Diggers Delight
– Ellen Gurley
Jan. / Feb. 2018 issue of My City Magazine
Charlotte is quite familiar with the pop-up dinner and the trunk show. This business model keeps away the need for too much overhead and allows for mobility. This environment is perfect for the owners of Diggers Delight, Kim Neal and Scott Slagle, a vinyl record sales operation. With an invested interest in educating their shoppers, being outside of a brick and mortar allows the vibe for discussion. Not only will Neal and Slagle find you something that you are looking for, they will probably suggest some complimentary albums.
No strangers to the making and packaging of music (Super Ape, Flock of Slagles, Asylum Digital, and Electric Mountain are just a few of their musical hustles), they are like encyclopedias of sound. And I wouldn't recommend playing the Ebony and Ivory card on them, unless you just want to blow your own mind. Their knowledge is more than cross-genre, it is also kind of annoying. They know too much. Available for vending anywhere in the area, Diggers Delight is a must have for any event at a club or a local trade show.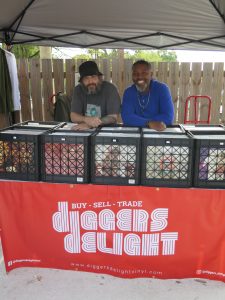 (UPDATE: Diggers Delight and Premium Sound (another pop-up) found a permanent home in Tip Top Daily Market at 2902 The Plaza.)
You might also like
---
More from Charlotte People
---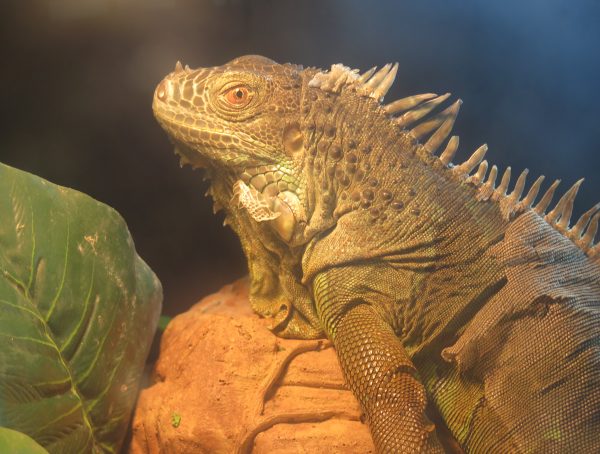 3.3K
Cold Blooded & Bizarre Exotic Pets & Oddities For a little less than a year, Cold Blooded & Bizarre has been …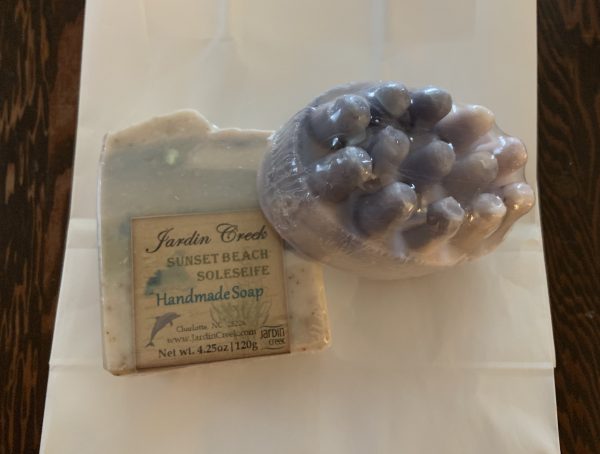 3.0K
Local Product Love Small Business Saturday has come and gone, for 2020, yet it is never out of season to support …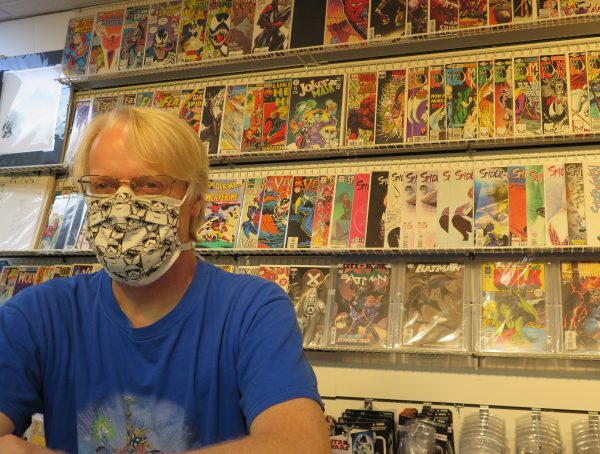 2.8K
Rebel Base Comics & Toys It has been decades since Troy Hasbrouck opened his first location of Rebel Base Comics …