Local Product Love
Small Business Saturday has come and gone, for 2020, yet it is never out of season to support locally owned businesses. My City Magazine highlights just a few products that are great for gift ideas and as personal purchases.
(Scroll down to see a short list of local mask-makers plus a brief roster of businesses that have either closed permanently or have been displaced during this "new normal".)
www.JardinCreek.com Soaps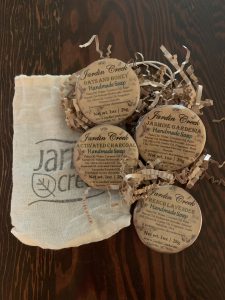 www.SweetsSyrup.com Health & Wellness (Elderberry)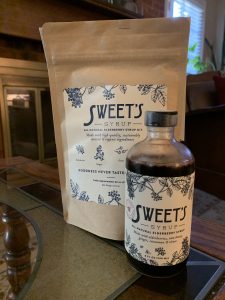 www.MamasGal.com Handmade Jewelry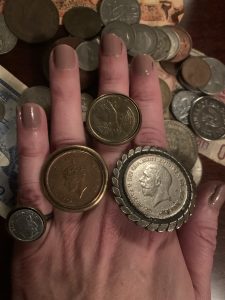 10mm Omega Recordings new local artist album release
(tenmillimeteromega@hotmail.com)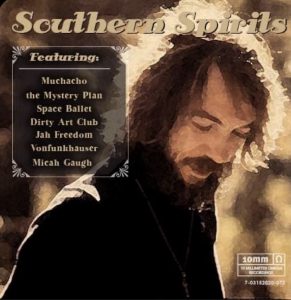 www.DelgadosFuego.com Hot Sauces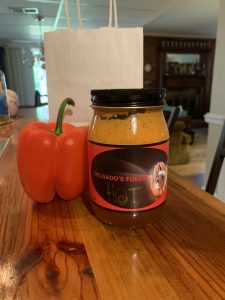 ________________________________________
Locally made masks:
Masking is not a phase. We might as well buy them from our "neighbours".
All Things Cloth, Barbi Vee Mask, www.CarolinaMasks.com (Susan Hancock), Christina Tierce, Clairsean Alexander-Floyd / clairseanalexanderfloyd@gmail.com, Creations of a Lunatic (Merf O'Byrant), Daniel Gonzalez, www.Décor-print.com, Erika Tapuerca, Ingrid Phillip, www.JillSeale.com, Josette Pochet, Karita Kenan, Katyloo Boutique, Lane Morris (www.MaskingWhoopie.com), Lotus Rouge – Ashley Cara Masters, Manuel Canovas, Marie Oliver, Melanie Perlman Baron – Special Collection Potty Mouth Series, www.MyersParkTailors.com, Pawsabilities Thrift (Fort Mill), www.PuraVidaWordlyArt.shop, Masks by Secoria – Secoria DeKitten, Ramsey Lyric – Salem's Lot and Oddities, Sue McLester, Sweet Onion Hemp Company
________________________________________
Businesses, internationally, have felt the blow of Covid-19 and the lockdown beginning in 2020. The hospitality and entertainment industries have taken the biggest hit. While we can celebrate the opening of many new local businesses, My City Magazine just wanted to take a moment to briefly list those displaced or permanently closed.
Amelie's (uptown), Bill Spoon's, Blackfinn, Bold Missy Brewery, Buffalo Exchange (Plaza-Midwood), Carpe Diem Restaurant (go see the owners and staff at the still open Earl's Grocery), the Craft Stand (Lancaster), Dressing Room Interiors, Illios Noche (Quail Corners), Jet's Pizza (Montford), Jimmie's Restaurant (Mint Hill), Kim's Cleaners, Knife & Fork Restaurant, La Belle Helene, Mango's Caribbean Restaurant, the Manor Theatre, McHale's (Rock Hill), Moe's (the Epicentre), Nova's Bakery, Queen City Q, Regal Cinemas, Rita's (Plaza-Midwood), Rooftop 210, Sammy's Deli (Dish in Plaza-Midwood has hired the staff from Sammy's and is now serving breakfast at 7am), the Stone Table (Monroe), the Summit Room, Suite, Thirty Nomad Brewing, Upstream, Vida Cantina, VideoExtra, Viet Thai, the White Horse (Rock Hill), Wraps2Go, Yoga One, Zeppelin
________________________________________
ellengurley@gmail.com
More from Charlotte People
---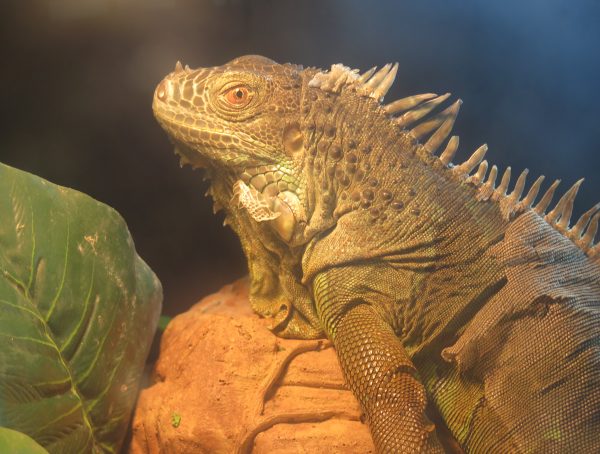 3.1K
Cold Blooded & Bizarre Exotic Pets & Oddities For a little less than a year, Cold Blooded & Bizarre has been …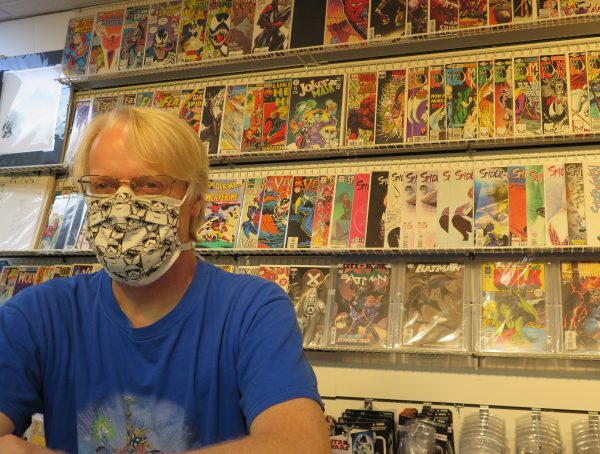 2.6K
Rebel Base Comics & Toys It has been decades since Troy Hasbrouck opened his first location of Rebel Base Comics …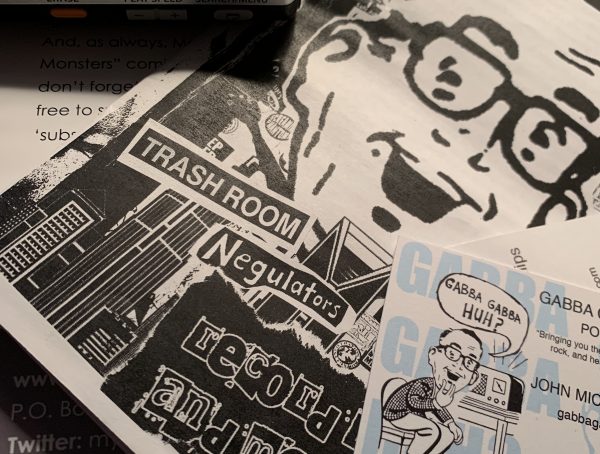 3.3K
Gabba Gabba Huh? podcast and zine Back in the day, before the internet, in order to get your news and entertainment, you …