Cold Blooded & Bizarre
Exotic Pets & Oddities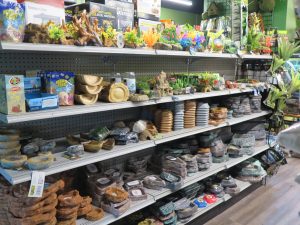 For a little less than a year, Cold Blooded & Bizarre has been operating on Central Avenue right under your nose. Patrick Kamberos and his college friends, now married couple, Michael and Shay Edelen, moved here from Chicago and turned hobby into hustle selling spiders, roaches, snakes, lizards, and more.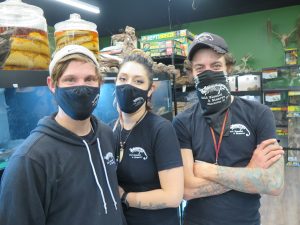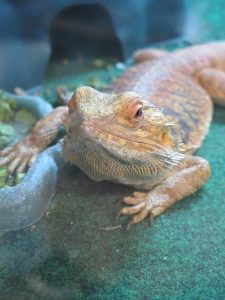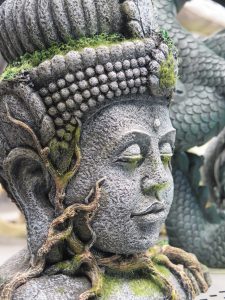 What better time than in the middle of a pandemic to read up on a favourite reptile or spider and go adopt? All sarcasm aside, the "new normal" includes a lot of stay-at-home time. There literally is no better time than the present.
The author of this article purchased a Bearded Dragon months ago, Downtown Julie Brown, at Cold Blooded & Bizarre and found the staff to be open to educating and extremely on top of their "game". The majority of their time is spent maintaining habitats and feeding. The "inventory" is well taken care of, happy, and extremely healthy.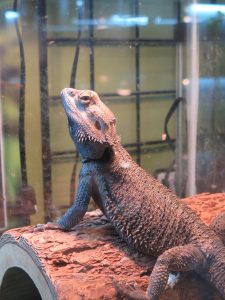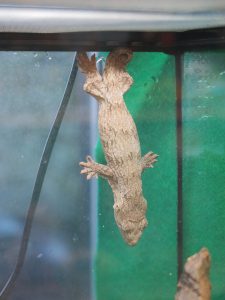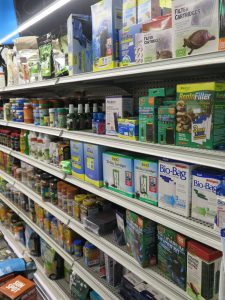 Once you have purchased your new family member there, you can return weekly for feeders, depending upon your pet choice. There are plenty to choose from. See you there.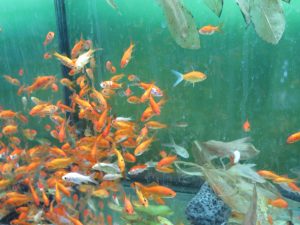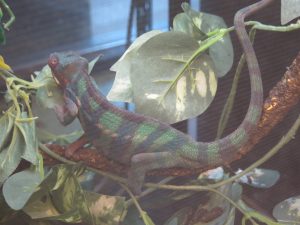 3000 Central Ave., 28205
704-312-0320, www.ColdBloodedAndBizarre.com
Shay also a hairdresser at Salon 1226 in Plaza-Midwood. Look her up.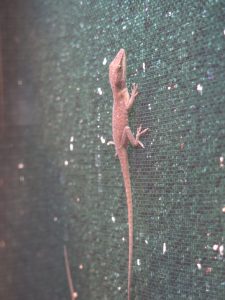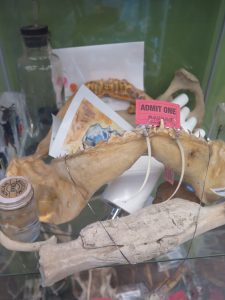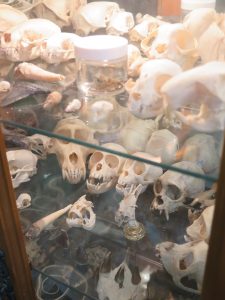 article: ellengurley@gmail.com

More from Charlotte People
---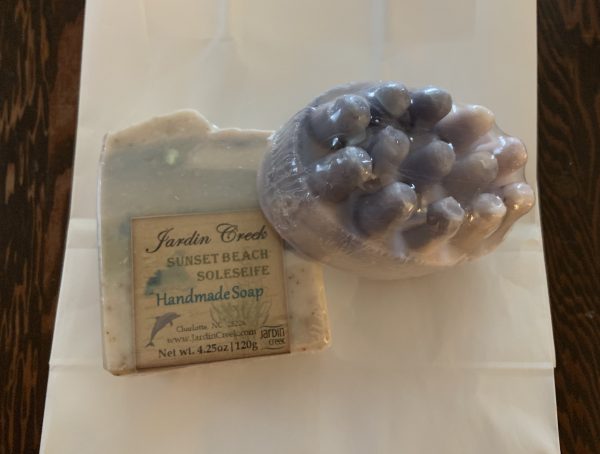 2.9K
Local Product Love Small Business Saturday has come and gone, for 2020, yet it is never out of season to support …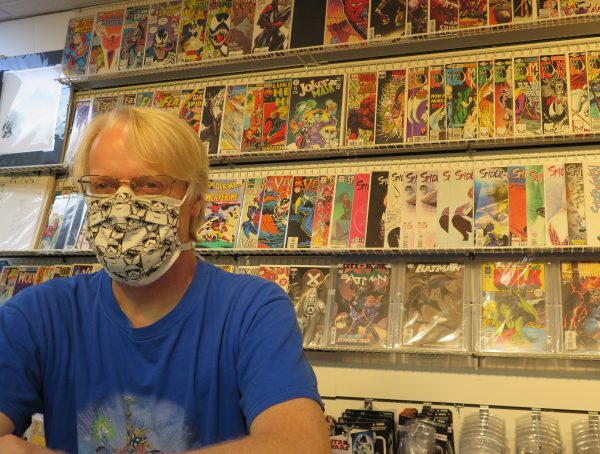 2.6K
Rebel Base Comics & Toys It has been decades since Troy Hasbrouck opened his first location of Rebel Base Comics …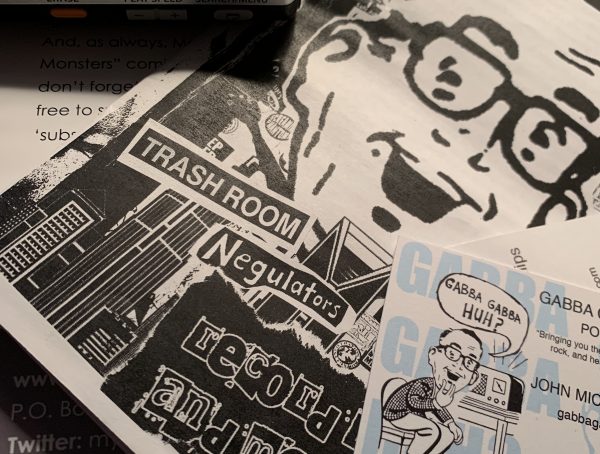 3.3K
Gabba Gabba Huh? podcast and zine Back in the day, before the internet, in order to get your news and entertainment, you …