Rebel Base Comics & Toys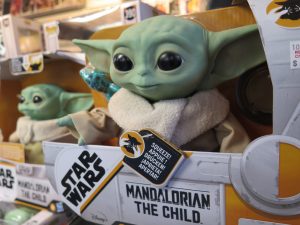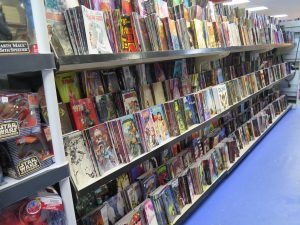 It has been decades since Troy Hasbrouck opened his first location of Rebel Base Comics & Toys. Nothing has changed except the fact that not only superheroes wear masks anymore. Still operating, now with social distancing, Hasbrouck is located just shy of Providence and Sharon Amity in Cotswold.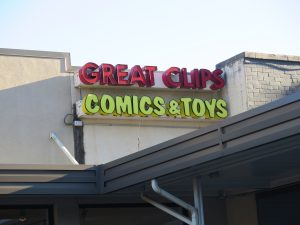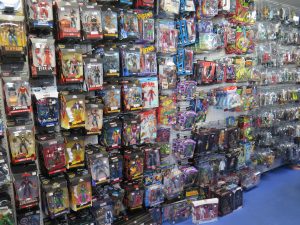 Always patient with kids, Rebel Base is your answer to not wanting to order anything else online this year. It is okay to admit being bored with not having that hands-on experience of shopping as of late. Non-nerds are always welcome and the staff is at ready for answering any questions or doing special orders.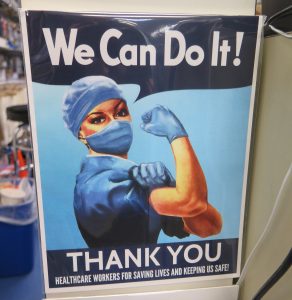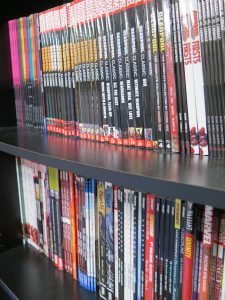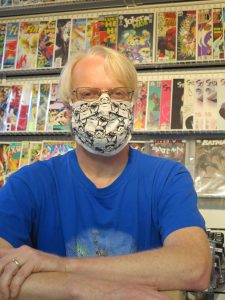 701-C S.Sharon Amity Rd., 28211
704-442-9660, www.RebelBaseComics.com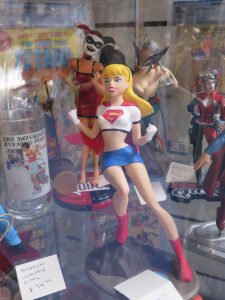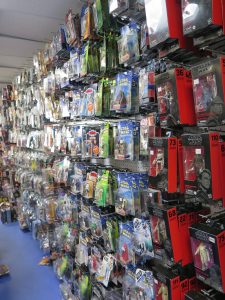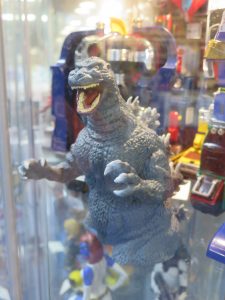 article: ellengurley@gmail.com
More from Charlotte People
---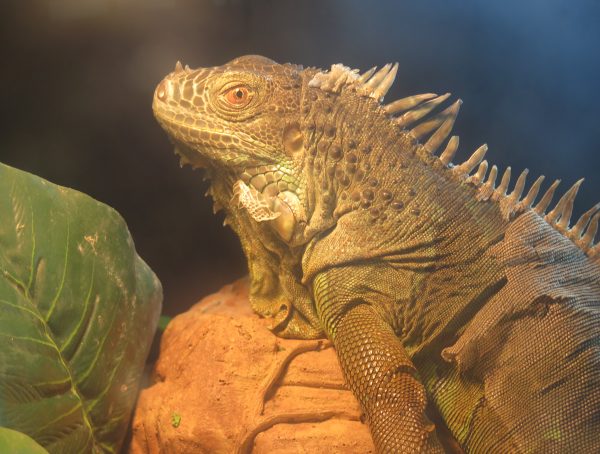 3.1K
Cold Blooded & Bizarre Exotic Pets & Oddities For a little less than a year, Cold Blooded & Bizarre has been …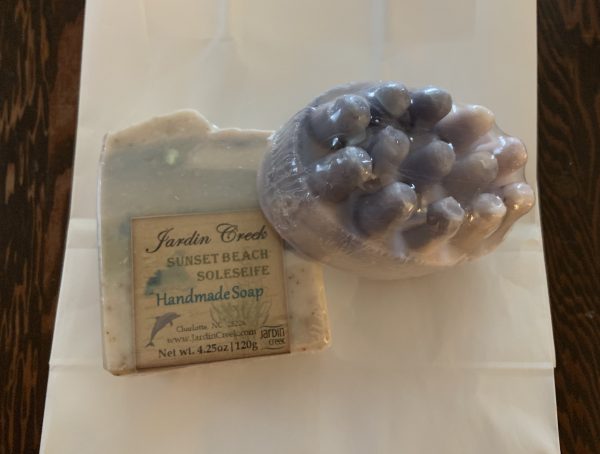 2.9K
Local Product Love Small Business Saturday has come and gone, for 2020, yet it is never out of season to support …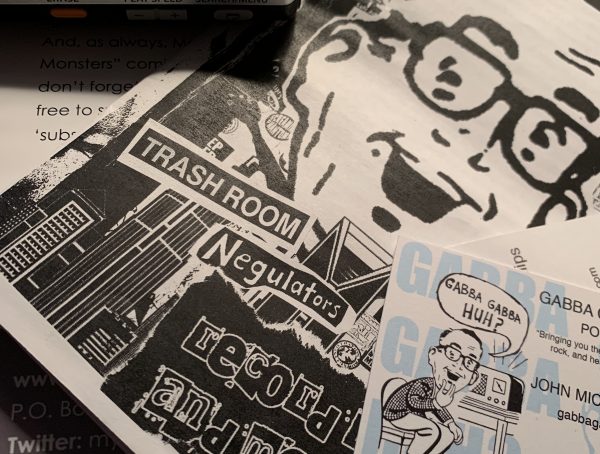 3.3K
Gabba Gabba Huh? podcast and zine Back in the day, before the internet, in order to get your news and entertainment, you …