Muddy River Distillery
Craft Cocktail Recipe by Sabrina Hayko (TheLadyBeans) of 300 East Restaurant
July / Aug. 2018 issue of My City Magazine
Having been a long time fan of Queen Charlotte's Reserve Carolina Rum, I was very excited to venture to Belmont to meet the people who made it at Muddy River Distillery. Sitting right on the Catawba River, Caroline Delaney and her husband Robbie offer a variety of rum including: silver, spiced, reserve, and coconut. Since I have already crafted many cocktails around their Queen Charlotte's Rum, I fully expected to recycle one of the many recipes in which I have featured this product. I did not expect to fall in love with their coconut rum. It's smooth, packed with flavor, not overly sweet, and 70 proof. Not too many coconut rums are that strong. So I set out to make a cocktail that features Muddy River's Coconut Rum that wasn't overly sweet and could be easily replicated at home. This is what I came up with.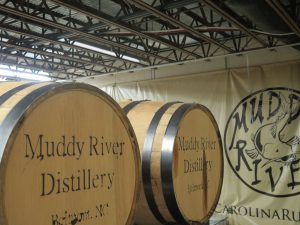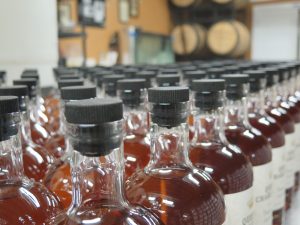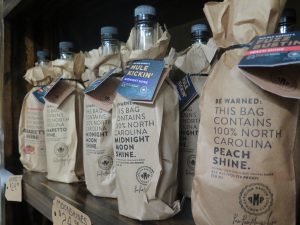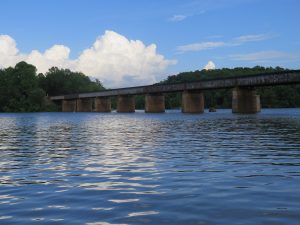 Primitive Escape (a twist on the classic old fashioned and pina colada)
1. In a shaker, muddle 6-8 pieces of pineapple and one Halo orange.
2. Add 1/2 ounce of www.PawPawMuphys.com Nut Crackin Amaretto Shine.
3. Add 5 dashes of Tiki www.CrudeBitters.com .
4. Add 1 1/2 ounce of Muddy River's coconut Rum.
5. Fill the shaker with ice.
6. Shake.
7. Pour the mixture over fresh ice.
8. Top it with club soda.
9. Finally, garnish with an orange twist and a pineapple core stir stick.
10. Enjoy!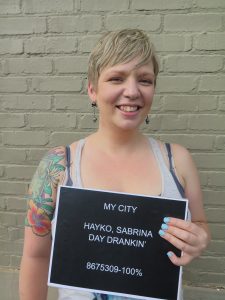 www.MuddyRiverDistillery.com
Facebook: Muddy River Distillery
Twitter: 1stCarolinaRum
Instagram: MuddyRiverDistillery
1500 River Dr., Suite 100, Belmont, NC 28012
You might also like
---
More from Eat & Drink
---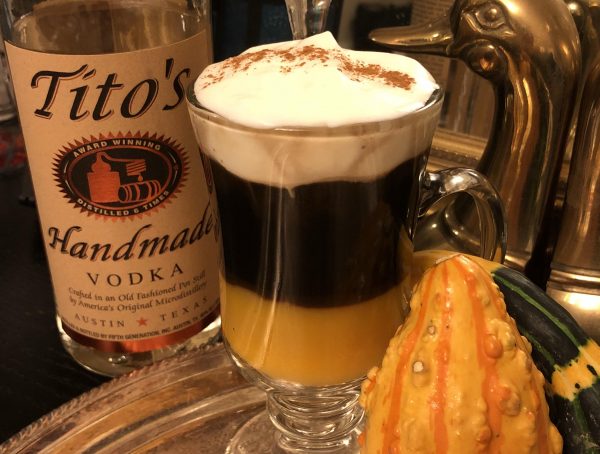 6.4K
Punkin Spiked Natte craft cocktail recipe by: Sabrina "the Lady Beans" Hayko After living in the south for twenty five years, I …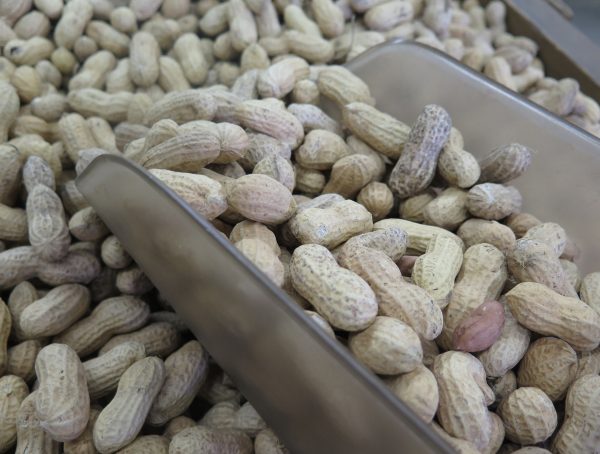 7.4K
MY CITY MAGAZINE FARMERS MARKET LIST: 7th Street Public Market, 224 E.7th St., www.7thStreetPublicMarket.com Atherton Market, 2104 South Blvd., www.AthertonMillAndMarket.com (Tuesdays, Wednesdays, …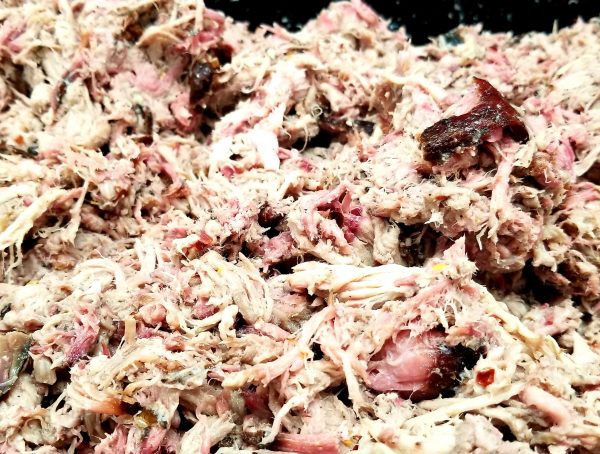 3.9K
H.A. Pigsmith's Southern Science Occasionally some editorial items inadvertently get overlooked on the My City Magazine desk. Often times it is …