Chuck Sullivan
by: Ellen Gurley
July / Aug. 2018 issue of My City Magazine

Chuck Sullivan met me in a crowded restaurant for a brief interview recently. Immediately, he was greeted by folks who knew him. Always looking at you square in the eyes from behind coloured lens, Charles, as I like to call him, makes everyone feel welcome. He'd much rather just sit back and listen to your story than tell his own, which is not the most common thing on the planet, especially for a wordsmith. His calming nature makes people want to unload their deepest woes and he always listens to every word, assuring you that what you said was important and often providing feasible solutions. I've seen it. He's a thinking feeler, Charles is. Always has been.
He has seen his fair share of, well, crap in his own life (which has translated into much of his writing). Finding himself surrounded by a huge support network, early on in his childhood, he was afforded many opportunities to study, to travel, and to play sports. Coming from a broken home in the Big Apple never dampened his smile or his drive one tiny bit. Always giving back, he has always been a mentor, a coach, and a philanthropist, all while being a father to two and a trusted friend to many.
"Retired" now, he still maintains his spot as Poet-In-Residence and Lead Teacher in English at NC Govenor's School East for almost forty years (at Meredith College) for half of the year, when not on coastal vacations with his sweetheart or keeping up with his family. He is a heavily decorated writer, now continuing to write in his journal daily. His current one is a heavy, handmade, leather number costing him upwards of $300 (supporting an artist friend) and is full of scribbling. Not allowing me to take any unpublished pieces (yet), Charles has allowed My City Magazine to print a few of his most popular. We hope you enjoy.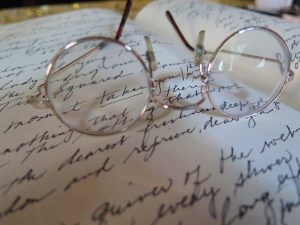 Hailing a Cab
Hailing a Cab
The City dreams me up
nothing fancy just a kid
out late on the East Side curb
by our old broken home
Down Summer's Second Avenue
headlights slide at me in a herd
and my brightened heart
beats with the great
need of a cab
Riding the head of that need
I feel you Father hacking
through the moonlight blocks between us
the roof-lit Checker cruise
of yourself seeming to wheel
its black and yellow way
toward my child's hailing eyes
But no you avoid me
as if I were an accident
or because you could tell
just by my looks that you
wouldn't dare take a fare to
where I would want you to go
Having passed me up you stop
half-a-block away and I watch you
inside the taxi's lit interior
as you scratch down
something in your log that
leads me on into believing
that you may have seen me
reflected in your mirror's rear-view
I wave again and wait
Years and years for you to back up
growing as I wait into a man
rooted in the child's night
of that endless corner
still able to feel in my sleep
the blood red points
Of your fading tail-lights
as you drive them deeper
and deeper into my heart
Safe from the Elements
Way out
on the Island
in the hands
of black
immaculate strangers
We arrive
a Fall caravan
of dream cars
slipping in
A single dark
file through
the pointed iron
that gates this
Place of cornered
family plots in
the earth such
as 6th & Western
Where we stop
and listen to
the blue wet
funeral breath
of November
as it hustles
From the flower
car informing us
as if it were family
that, "Due to the rain
And the building
of new graves
it's extremely muddy
over where Momma is
so we won't be able
to watch them put
Poppy in beside her."
So the weather
of ceremonies moves
and the gray raincoat
of a priest shepherds
our grief beneath
a green tent where
We are children again
our quick lips being
led to repeat centuries
of belief that tell us
these dry unmuddied prayers
we know by heart
Will rise out of our
sheltered breathing like
the ghosts of Abel's gifts
drifting on the light
Coffin of wind
that carries the souls
of the dead to a heaven
safe from the elements
April Dancing
For Dietrich Bonhoeffer
"Faith is never just a nod of the mind."—Theodore Gill, A Short LIfe of Dietrich Bonhoeffer
A body at dawn
you knew that
the good man
is always best
on the move
coming naked out of
and going naked back
into the womb
wearing only the open
secret of the spirit's orders
whose faithful keeping
leads you to being taken in
by the noose of the Father's
God-gathering sight hanging
there on the courtyard gallows
deep in the heart of the Black
Forest where your priestly body
at the end of their rope
dangles in the first light
of the soul sprung
into dancing upon
the trap-door of April
You might also like
---
More from Charlotte People
---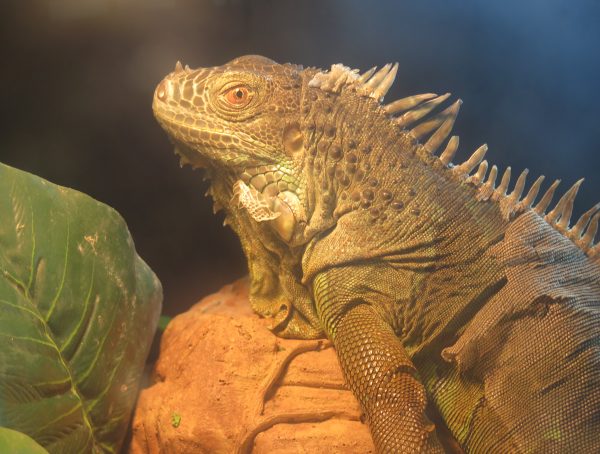 3.3K
Cold Blooded & Bizarre Exotic Pets & Oddities For a little less than a year, Cold Blooded & Bizarre has been …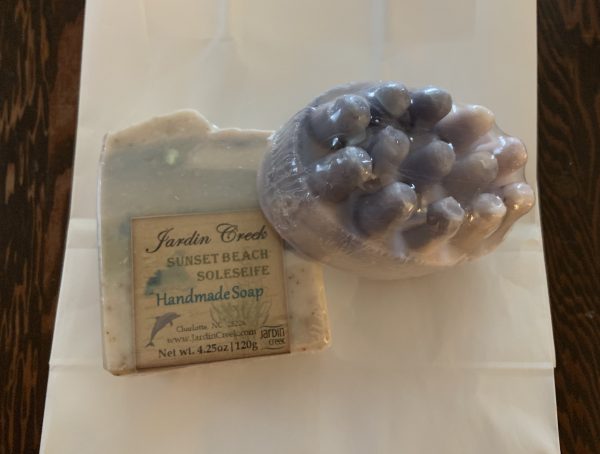 3.0K
Local Product Love Small Business Saturday has come and gone, for 2020, yet it is never out of season to support …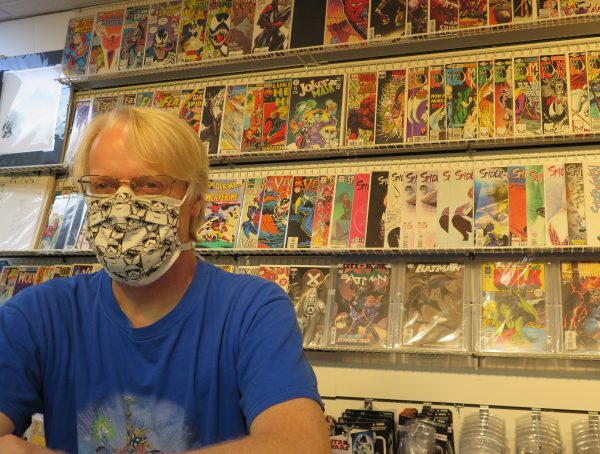 2.8K
Rebel Base Comics & Toys It has been decades since Troy Hasbrouck opened his first location of Rebel Base Comics …