What do I Know? I'm just a Clown : March / Apr. 2018
"Ask the Clown" : an advice column by Martin "the Clown" Barry
March / Apr. 2018 issue of My City Magazine

Dear Clown,
My mother has put her house up for sale and she says she plans to live in a small home or maybe a converted bus to travel the country. While I am all for her taking the time to travel, I am upset, as are my siblings, that the house we grew up in will belong to someone else. We have asked that mom reconsider this, but she is moving forward. Should we plead to stop her?
Sincerely,
One of Three
Dear One of Three,
While I can understand your concern, you must respect the fact that your mother may do as she wishes with her property and assets. Memories hold more value than material possession. Jump in and help make new ones with your mother.
Adventure awaits,
The Clown
____________________________________________________
Dear Clown,
My sister has shared a secret with me that could be devastating to our family. I am not at liberty to say what the situation is because I was sworn to secrecy. I am disturbed, however, that something this dark could happen in my family. How can I carry this and be at peace?
Sincerely,
The Brother
Dear Brother,
If this situation involves abuse of any kind, please drag it out into daylight for all to see and allow for just punishment. If there is no abuse, you are already doing the correct thing by not violating your sister's trust.
Trust is key,
The Clown
____________________________________________________
Dear Clown,
I may have witnessed a colleague violating regulations and breaking the law. I want to escalate this and report it, but I fear that there will be repercussion to face once I do. I enjoy my work and I do not want it to become a hostile environment. Help?
Sincerely,
Suspicious Mind
Dear Suspicious,
If you can confirm or document this violation, then you need to report it. Use methods to make this happen anonymously, if needed. You should never have to fear repercussion. If you feel your case is pretty solid, but cannot document, report and let the matter be investigated. As this matter may break a law, harm is probable and one should always prevent harm.
Take a stand,
The Clown
____________________________________________________
Dear Clown,
My boyfriend left me. We lived together and there was no sign or warning at all. I just came home from work one day and all his stuff was gone. I was able to stop all of the automatic payments on my account for his bills, but he took cash and a ring that belonged to me. I cannot locate him at all since I he did not mention where he was going and he has blocked me on all online resources. I want the ring back and I do not want to involve the police and courts. What to do?
Sincerely,
Scorned
Dear Scorned,
Certainly you knew his habits and some of his friends, so you can circulate information about this among them to relay to him. I would also advise that you network with local pawn shops and provide a photo of the ring in case he tries to pawn it. Sometimes, they will help you recover your property. Outside of that, I will hope that you are happy to be rid of someone so insidious.
It's a new day,
The Clown
____________________________________________________
SUGGESTIONS FROM THE CLOWN:
When you are waiting to board a bus, stand aside and let others off first. DO NOT just push your way in and jumble the flow.
Grudges will never do anyone any good. They are bundles of negative energy that keep you from living life.
The flow in item 1 applies to elevators as well.
Be kind to one another. We are all on this rock together.
The airport is no place to be in a hurry.
Celebrate the achievements of your friends sincerely.
Tip your wait staff and bartenders.
Do you have a question for The Clown? Write him at martin.barry@yahoo.com.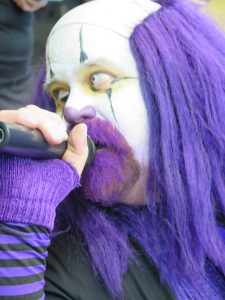 You might also like
---
More from Home & Lifestyle
---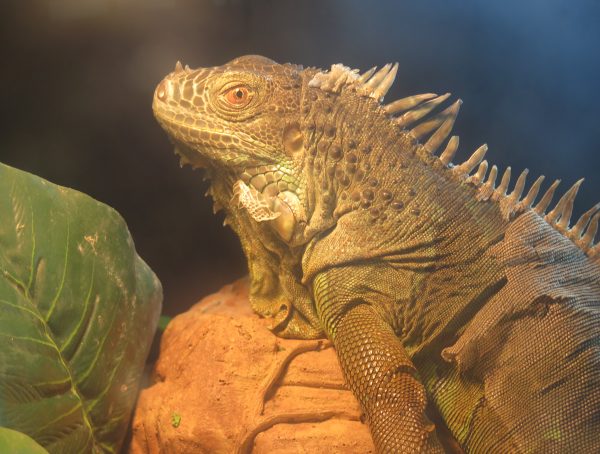 3.0K
Cold Blooded & Bizarre Exotic Pets & Oddities For a little less than a year, Cold Blooded & Bizarre has been …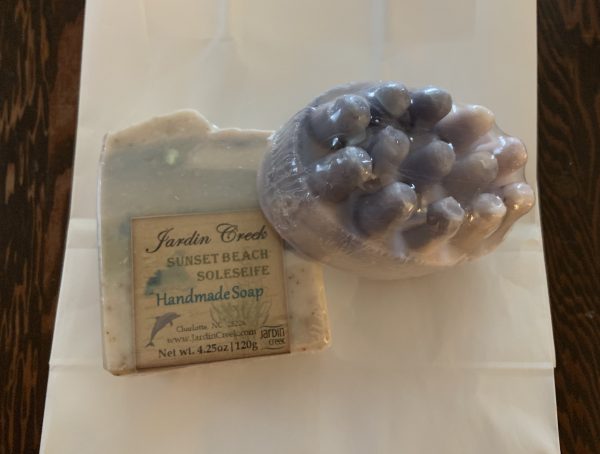 2.7K
Local Product Love Small Business Saturday has come and gone, for 2020, yet it is never out of season to support …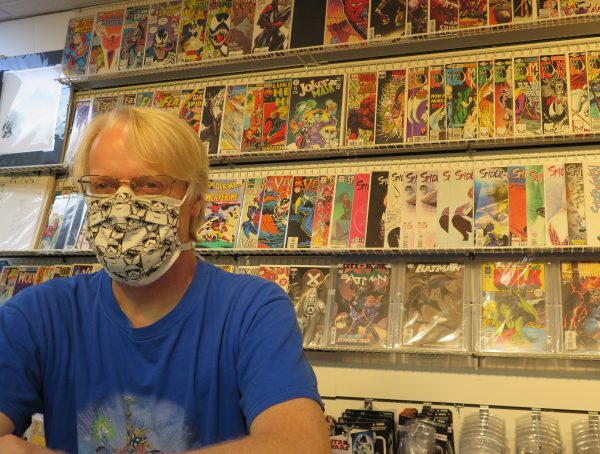 2.5K
Rebel Base Comics & Toys It has been decades since Troy Hasbrouck opened his first location of Rebel Base Comics …