Guezalleria
curator: Toby Hufhand
Underground art is one of My City Magazine's jams. Finding out that Toby Hufhand has been the curator of Guezalleria at multiple venues was like finding that diamond in the rough. At Divine Barrel, Hufhand's installations are ever-changing.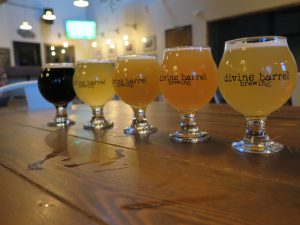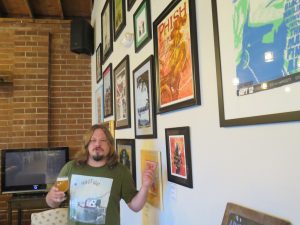 Early fall's hangings were by Ashton Corn. He is moving those tarot-inspired pieces to EastSide Local Eatery right now. EastSide is known for it's vegan options.
Hufhand has mainly been sourcing artists from folks he has met personally, but is also open to meeting more. His rotating monthly at the brewery (with beers quirkily-named "Playa" and "Hipster") is sought-after. Go check out his installations and hit him up if you are in the market.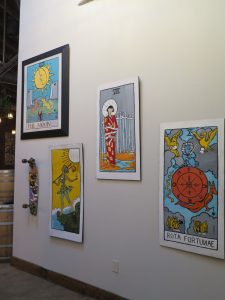 Guezalleria on Instagram
Divine Barrel
3701 N. Davidson St., Suite 203, 28205
EastSide Local Eatery
3102 Eastway Dr., 28205
More from Community News
---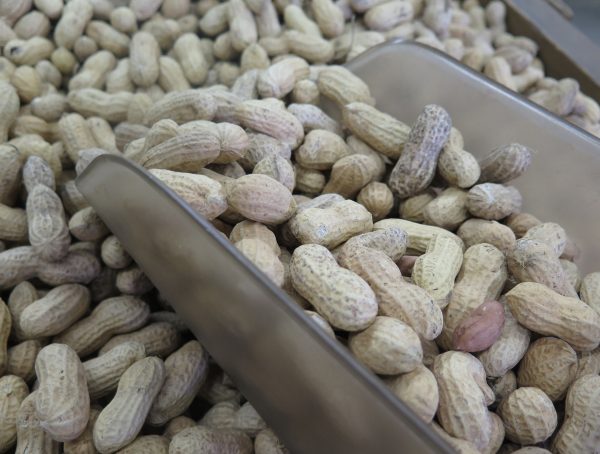 7.1K
MY CITY MAGAZINE FARMERS MARKET LIST: 7th Street Public Market, 224 E.7th St., www.7thStreetPublicMarket.com Atherton Market, 2104 South Blvd., www.AthertonMillAndMarket.com (Tuesdays, Wednesdays, …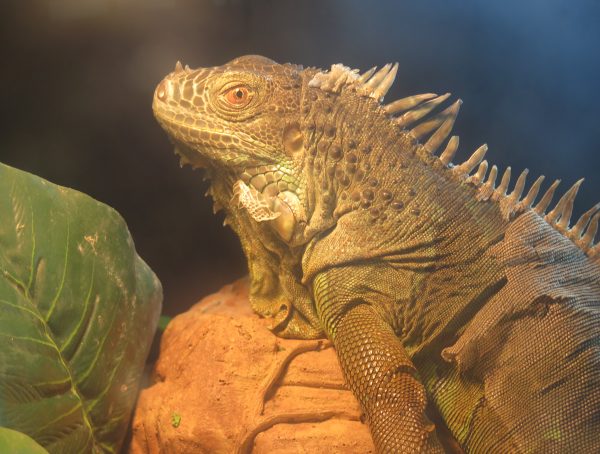 3.1K
Cold Blooded & Bizarre Exotic Pets & Oddities For a little less than a year, Cold Blooded & Bizarre has been …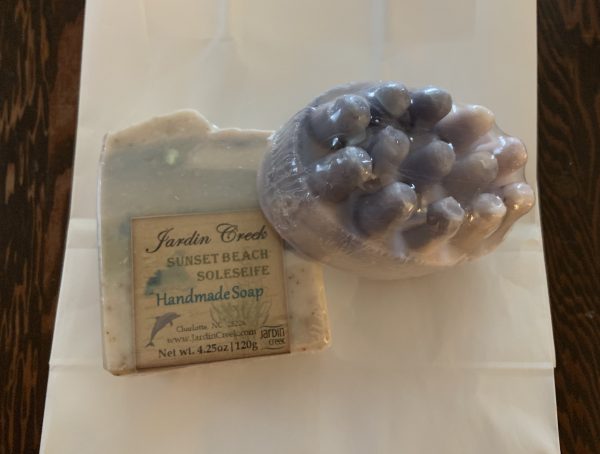 2.9K
Local Product Love Small Business Saturday has come and gone, for 2020, yet it is never out of season to support …