Knife & Fork Restaurant
by: Ellen Gurley
Charlotteans have seen a lot of mainstays reduced to nothing but rubble under the hand of growth and gentrification. With so much to be mad at these days, you may have forgotten the decades long-gone Knife & Fork. If so, behold the Phoenix rising from the ash. The original Knife & Fork was closed many years back when Independence Boulevard was doing the expanding thing. Once at the corner of Sharon Amity, there just shy of the intersection, Knife & Fork was a bustling diner that saw most of its play late at night. While we do have a couple of other Greek-owned joints that serve late on the weekends, this is about the Knife & Fork. Opened originally in 1963 and closed in 2001, regulars can remember rubbing elbows with drag queens and business men during the same hours, all while Charlie (RIP) was shouting out handwritten orders.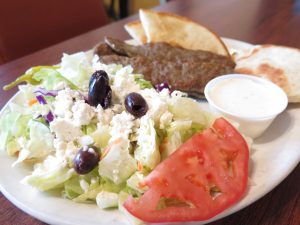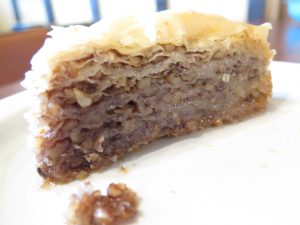 Same family, new location; just shy of the old one, on Albemarle Road. The new home contains all of the things that you would expect; classic booths, career waitresses, and large portions. Owned and operated by the Kalopitas men, Knife & Fork still has the steak and eggs, all the omelettes, and daily specials including fried fish and marinated pork tips. You already know that (my) Greeks are king at selling Italian dishes, plus there are generous submarine sandwiches and salads for days. They have the largest cut of baklava in town (call my bluff) and will do catering. Breakfast, lunch, and dinner are all served for all hours of operation and, of course, they have gyros. With plenty of parking and our direction, My City Magazine will see you there soon.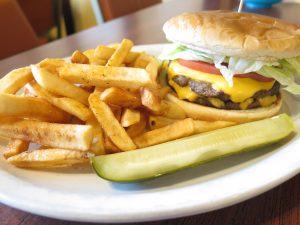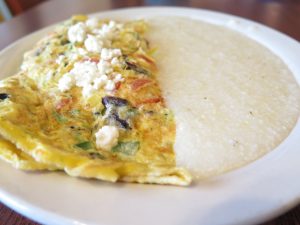 Hours: Monday-Wednesday 5:30am-10pm, Thursday open at 5:30am-Sunday 3pm
www.Facebook.com/KnifeAndForkCharlotte
6416 Albemarle Rd., 28212
More from Community News
---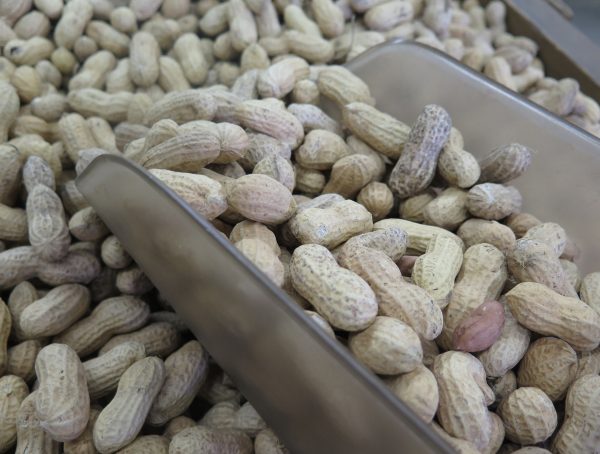 7.4K
MY CITY MAGAZINE FARMERS MARKET LIST: 7th Street Public Market, 224 E.7th St., www.7thStreetPublicMarket.com Atherton Market, 2104 South Blvd., www.AthertonMillAndMarket.com (Tuesdays, Wednesdays, …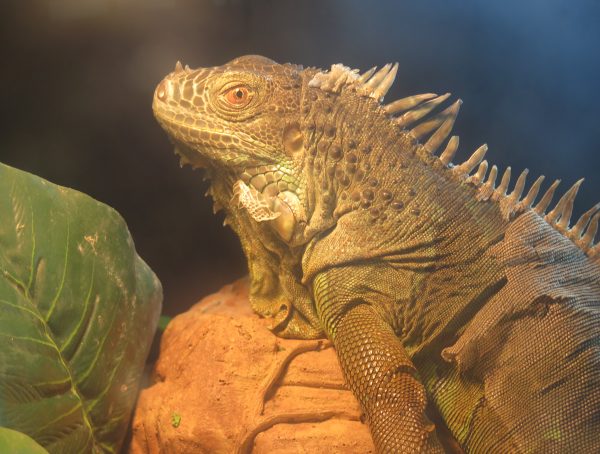 3.3K
Cold Blooded & Bizarre Exotic Pets & Oddities For a little less than a year, Cold Blooded & Bizarre has been …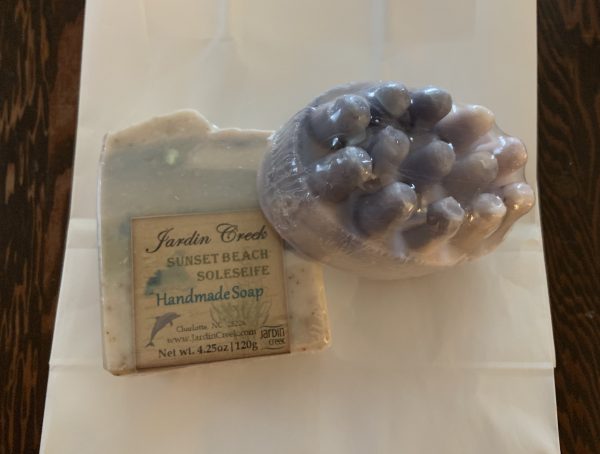 3.0K
Local Product Love Small Business Saturday has come and gone, for 2020, yet it is never out of season to support …