Small City Sangria
by: Sabrina Hayko
The first time I met Kim Shaw & Rohan Gibbs of Small City Farm, I was working a farm dinner and was incredibly intimidated. Walking into an unfamiliar environment, I did what any good food service employee does – I put my head down and did what I was told. I immediately knew that I could learn a lot from Kim. I did not know how much she would end up teaching me.
Kim was Director of Catering at The Club at Longview in Waxhaw. She started growing vegetables and herbs there.  She was laid off in August of 2007. With her husband's encouragement, she started gardening full time in raised beds in her backyard. By October, she was selling produce at Yorkmont Farmers Market.
They began looking for property in 2008, but it wasn't until January of 2010 that they found their current location. The property was owned by an older gentleman who planted muscadine vines in the 1950s. Those vines are still on the property. I received some of those fine grapes in my summer CSA. I also received these beautiful Keiffer Pears that inspired this recipe. These pear trees were the first fruit trees she planted in 2011.
Over the years I have known Kim, she has challenged me to use different ingredients than you usually find in drinks, taught me about Community Supported Agriculture, and showed me that if you put your mind to it, you truly can do anything and not to be afraid to fail. In her words, "every jump has a blind landing".
Small City Sangria
4 Keiffer pears
2 lemons
3 vanilla beans
2 cinnamon sticks (1 grated, 1 garnish)
1/4 cup of sugar
1 bottle Surry Vineyards NC Albariño
1 bottle Copper & Kings Brandy
Slice pears & lemons- put in pitcher
Mix cinnamon, sugar, & vanilla beans
(If you aren't used to working with Vanilla beans, slice them longways, scrape the middle out, save the shell for garnish)
Pour sugar mix over fruit
Pour wine over fruit mix
Refrigerate for 2 hours
Pour sangria over ice
Float 1/2 oz brandy on sangria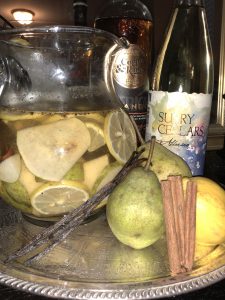 www.SmallCityFarm.com 
1401 Auten Rd., Charlotte, NC 28216
More from Eat & Drink
---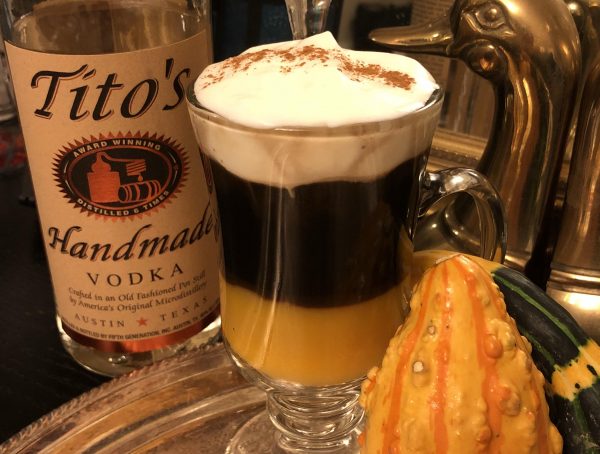 6.4K
Punkin Spiked Natte craft cocktail recipe by: Sabrina "the Lady Beans" Hayko After living in the south for twenty five years, I …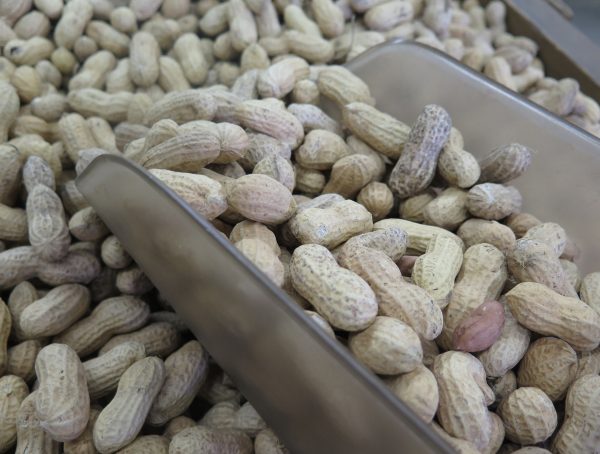 7.4K
MY CITY MAGAZINE FARMERS MARKET LIST: 7th Street Public Market, 224 E.7th St., www.7thStreetPublicMarket.com Atherton Market, 2104 South Blvd., www.AthertonMillAndMarket.com (Tuesdays, Wednesdays, …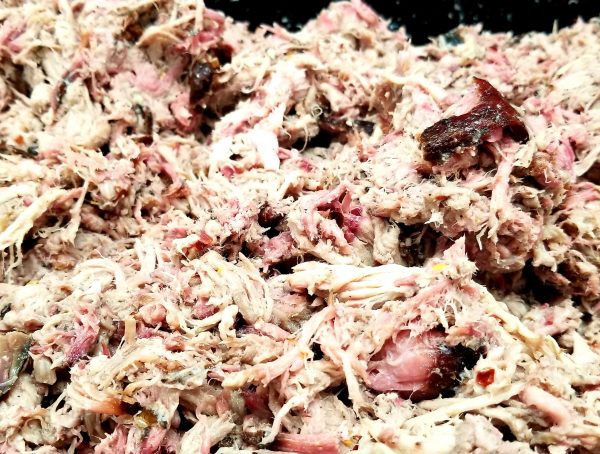 3.9K
H.A. Pigsmith's Southern Science Occasionally some editorial items inadvertently get overlooked on the My City Magazine desk. Often times it is …