Punkin Spiked Natte
craft cocktail recipe by: Sabrina "the Lady Beans" Hayko
After living in the south for twenty five years, I simply cannot understand why people start going "fall crazy" in August. We still have at least another month, if not two, of (this) sweltering heat. This year, it was in the '90's until the middle of October. I need cooler weather and changing leaves to appreciate pumpkin-spiced-everything. Pumpkin weather starts at Halloween and goes through the holidays, in my world. So without further ado, I present to you the Punkin Spiked Natte (as in, it is not a latte, but it tries).
Ingredients:
Vodka- I used Tito's because I had it.
Pumpkin purée- I got mine from The Urban Garden at The Community Table Bistro which is part of food services at Goodwill Industries of the Southern Piedmont. (Thank you, Andrew King, for supplying this for me.)
Coffee- I used Organic Peruvian beans from S&D coffee (Thank you, Mark Hepp, for those.)
Vanilla beans, cinnamon sticks, and heavy cream
Punkin Spiked Natte
In a mason jar:
1/2 cup ground coffee
1 split vanilla bean
1 cinnamon stick
1 cup Vodka
Close jar, shake lightly to mix ingredients, put in your fridge for 3-5 days. The longer it sits, the stronger the flavor.
Strain mix through a fine mesh strainer then push lightly on the ingredients to release as much liquid as possible
Layer 2 oz. pumpkin purée in the bottom of mug, pour 2 oz. coffee infused vodka on top, then top with lightly whipped heavy cream. Sprinkle cinnamon on top.
Make sure you stir the ingredients before drinking. Or if you are not looking for the layered affect, put pumpkin and coffee vodka in a shaker and dry shake then top with whipped cream. ENJOY!
www.GoodwillSP.org
www.SDCoffeeTea.com
Follow My City Magazine's mixologist on Instagram at TheLadyBeans or go see her bartending at NC Red.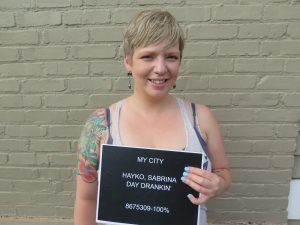 More from Eat & Drink
---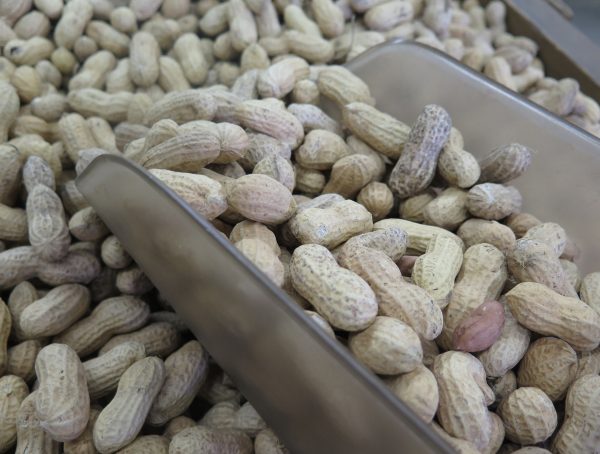 7.1K
MY CITY MAGAZINE FARMERS MARKET LIST: 7th Street Public Market, 224 E.7th St., www.7thStreetPublicMarket.com Atherton Market, 2104 South Blvd., www.AthertonMillAndMarket.com (Tuesdays, Wednesdays, …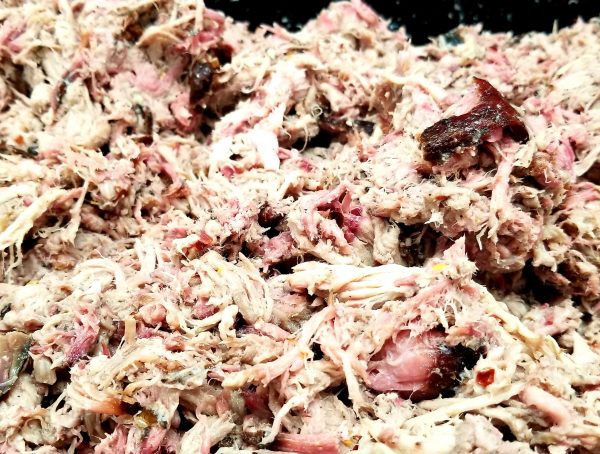 3.8K
H.A. Pigsmith's Southern Science Occasionally some editorial items inadvertently get overlooked on the My City Magazine desk. Often times it is …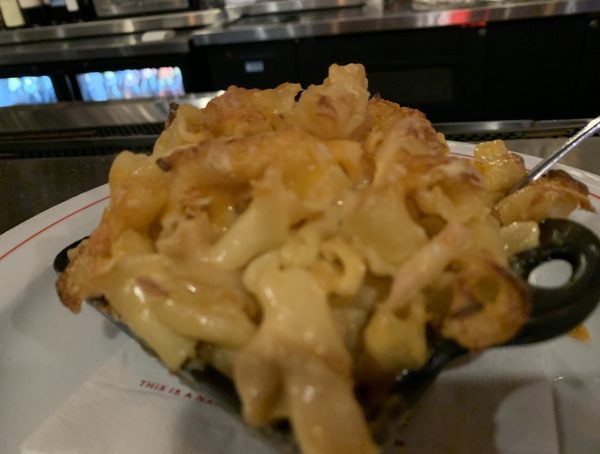 2.0K
NC Red by: Ellen Gurley Bruce Moffett recently took up residence at the corner of Commonwealth Avenue and Thomas and he …