H.A. Pigsmith's Southern Science
Occasionally some editorial items inadvertently get overlooked on the My City Magazine desk. Often times it is deliberate. We kept shoving this one, in particular, to the bottom of the stack, since all of the racks of ribs, Brunswick stew, slaws (plural), and candied turkey (yeah) made us hungry. Then we had to put off work for lunch. Months later, I finally dove into this one myself and got to know Hunter Smith. He puts his foot in it and I'm head over heels with H.A. Pigsmith.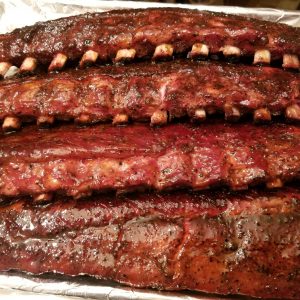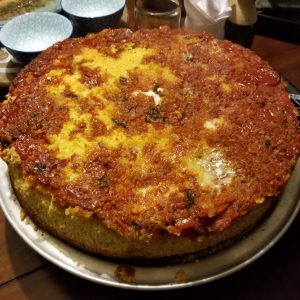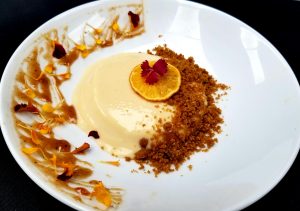 I'm not one to call an emergency, but Charlotte and the surround need to get to know this chef for catering before he gets a storefront and is too booked to cook. Currently, Smith's commissary is in the back of a church in their kitchen, which is befitting to me as I came to find out that he donates a mess of money monthly and  his time and goods to events all of the time; not just with his own charity "Home Cooking Holidays". Doing that good work he is.
Although he is "acquiesce to vegetarians" (his words), Smith has the meats. (Arby's don't "at" him.) It is cool, though. This man actually talks to his food while he is cooking, much like a gardener speaks to his plants. I'm not making this up, follow him on social media. He throws love on everything.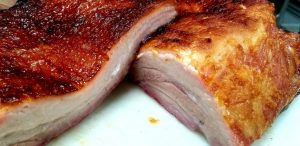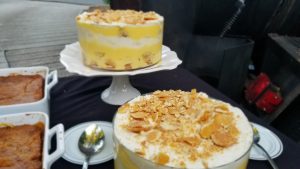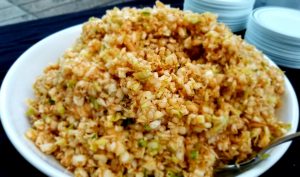 Hire him for your next event. He smokes his pulled pork with a combo of hickory, pecan, and oak. He can do tailgate food, tacos, seafoods/boils, and some of that uppity stuff, too. Need I say more? I'd rather not on accounta the cravings. Just check Smith out and thank us later.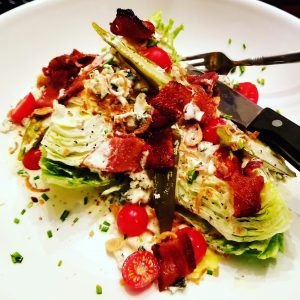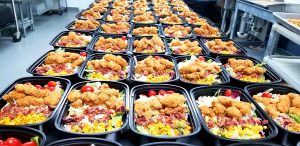 H.A. Pigsmith's Southern Science
hunter_smith704@hotmail.com
www.Facebook/SouthernSciene
6711 Sunview Dr., 28210, 704-293-7909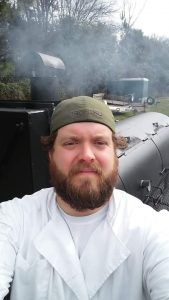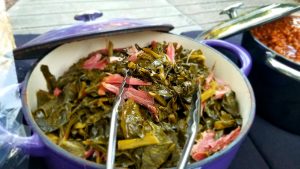 – Ellen Gurley
More from Charlotte People
---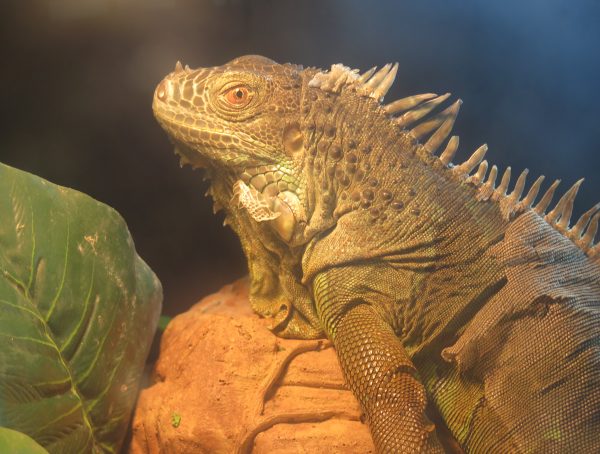 3.3K
Cold Blooded & Bizarre Exotic Pets & Oddities For a little less than a year, Cold Blooded & Bizarre has been …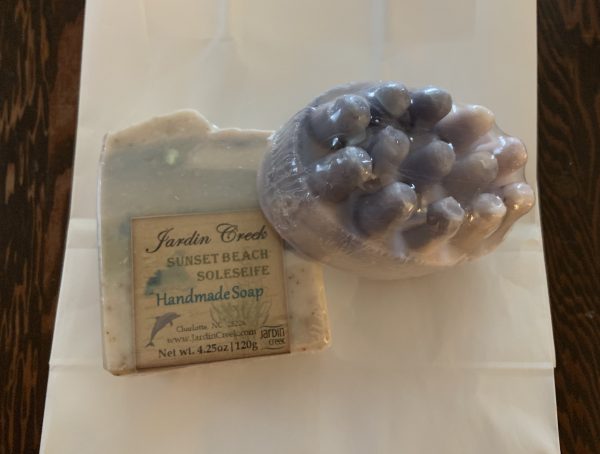 3.0K
Local Product Love Small Business Saturday has come and gone, for 2020, yet it is never out of season to support …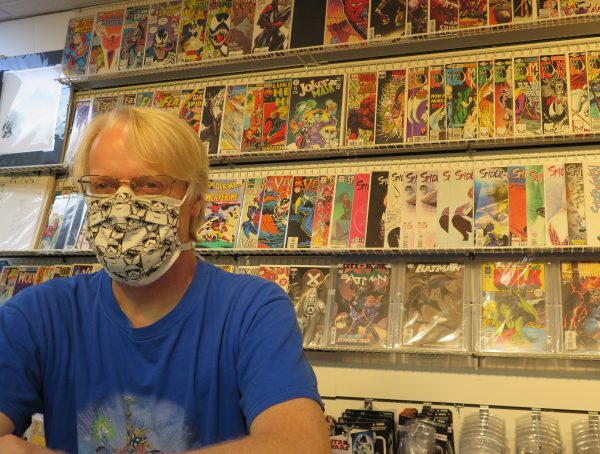 2.8K
Rebel Base Comics & Toys It has been decades since Troy Hasbrouck opened his first location of Rebel Base Comics …