Sophie Nguyen of Kitsch and Fancy
by: Ellen Gurley
Nov. / Dec. 2017 issue of My City Magazine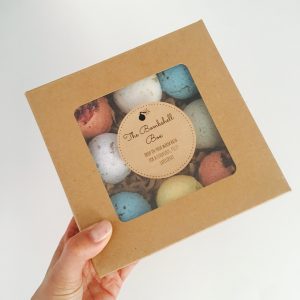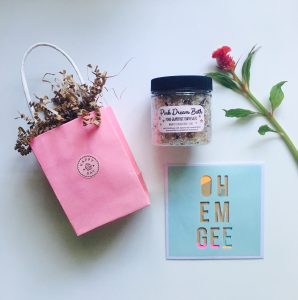 I found Sophie Nguyen in the spring at an event vending her handmade, natural beauty products that she delightfully calls Kitsch and Fancy. Months later, I invited myself into her workspace. If it wasn't enough that she is cute as a button, her inventory is adorable, too. With names like "You're Not a Regular Mom, You're a Cool Mom", "Beach Siren" and "Treat Yoself", her gift boxes are perfect for anyone on your list.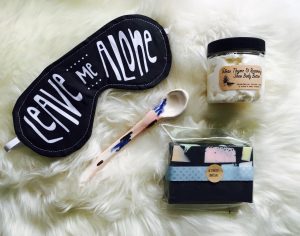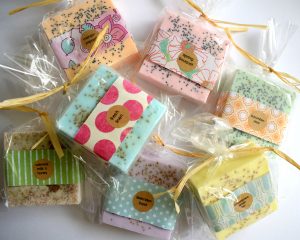 Her studio is impeccably organized with canvases donning her own artwork and inspiration found in every corner. There are labeled tubs, as far as the eye can see, housing bath bombs, body dream oils, bath teas, blood orange lip balms, and pink Cleopatra clay masks. I felt compelled to open each of them to smell all of the bars of cucumber-mint, activated charcoal, and lemon-lavender sea clay soap. Her body scrubs are quite popular with grounds sourced from the folks at Magnolia Coffee. With the beauty market being oversaturated with wares from other entrepreneurs like herself, Nguyen says, "I try to stand out by focusing on what I have had from the beginning which IS pretty products in unique packaging."
Be the hippest hostess around and impress the guests at any wedding or shower with Nguyen's most popular item; the mini soap favors. Spoil your friends over the holidaze with her bijou beauty bag or a handful of gold mica soaps, all the while supporting local. That's always in.
www.KitschAndFancy.com
www.Instagram.com/KitschAndFancy
KitschAndFancy@gmail.com
www.KitschAndFancy.Etsy.com
www.Facebook.com/KitschAndFancy
More from Charlotte People
---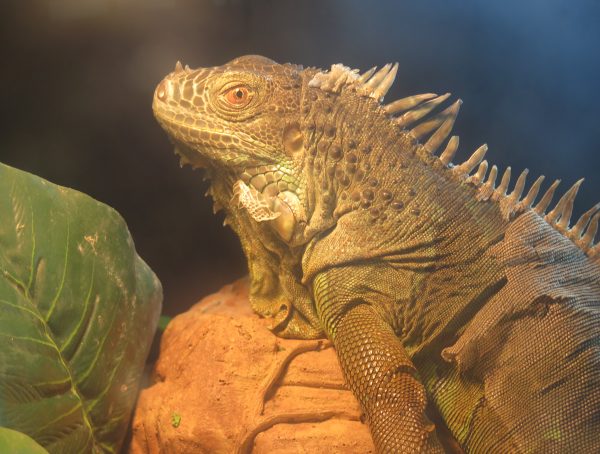 3.1K
Cold Blooded & Bizarre Exotic Pets & Oddities For a little less than a year, Cold Blooded & Bizarre has been …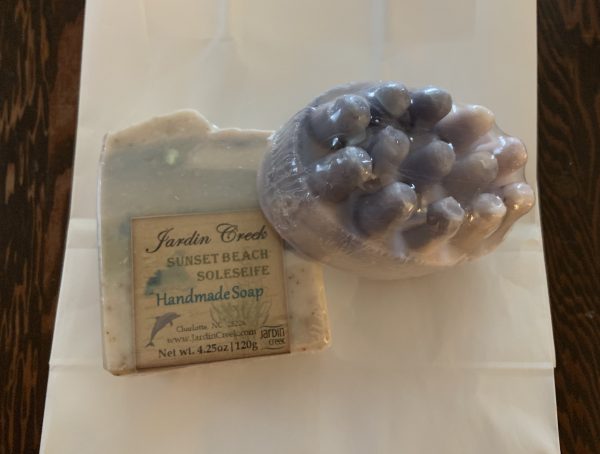 2.9K
Local Product Love Small Business Saturday has come and gone, for 2020, yet it is never out of season to support …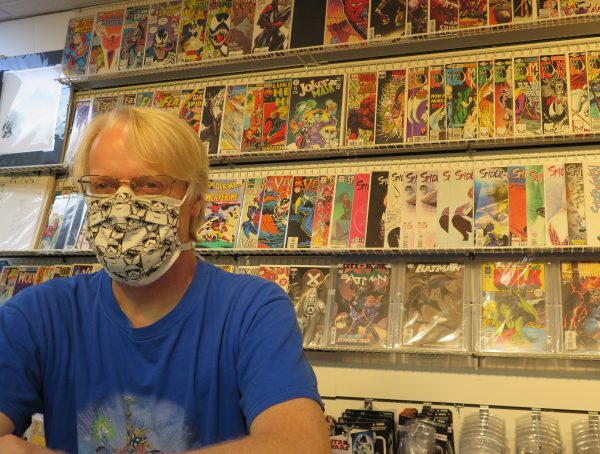 2.6K
Rebel Base Comics & Toys It has been decades since Troy Hasbrouck opened his first location of Rebel Base Comics …