Miley Virus…The Bearded Lady!
Interview with Tommy Feldman (aka Miley Virus) owner of Pocket Rocket Magazine
www.PocketRocketGuide.com
by: Shane Elks
Since my drag persona Madame Midnight Ruby has taken over my nightlife I have met the most colorful and fierce creatures the Queen city has to offer. None of course quite as colorful and giving as Miley Virus! Miley Virus aka Tommy Feldman is what I would call a charity queen! Miley is a bearded lady always looking for trouble and always performing and hosting events for different charities! Miley and Tommy also find themselves married to the grand diva Drag Queen Buff Faye who is also a queen of charity work and a subject of one of my more recent interviews. Here is a quick "Get to know you" Q&A with this one of a kind gay!
SE: How long have you been in Charlotte?
MV: 16 Supa Fab Years!
SE: What is your main occupation?
MV: I chase little people covered In Mayonnaise…While only wearing short shorts!
SE: How did you meet your husband?
MV: America's Next Top Hand Model…I won that season!
SE: How long have y'all been together?
MV: Eighteen crazy glitter-filled years!
SE: Which came first…The chicken or the egg? Buff Faye or Miley?
MV: Buff around 2008. Miley started showing her silly ass around 2010.
SE: How is it being two queens in one household?
MV: Thank God he invented Vodka.
SE: What Caused Miley to be brought into this world?
MV: The day Carnival Cruise Lines started waiving bathroom inspections. Making an ass out of myself makes people smile, pay attention and allows me a platform to say we can care about a cause, do the right thing, but have a little fun while giving a damn.
SE: What compels you to be so involved in your community and charity?
MV: Because I adore this city and the gays and straights that call it home. And what compels me is that it seems more and more people appear self-absorbed (especially with the advent of social media) and I want to show folks there is more to life and to care about than what's three feet in front of their face. 🙂
SE: Do you feel that the gay community of Charlotte supports itself and its surrounding community?
MV: We have an INCREDIBLY supportive community. Some would disagree with me, but let the haters eat their mash pohaters. 🙂
SE: Do you feel that Charlotte embraces its gay community?
MV: Hell to the yes!
SE: What is the one big change you would like to see in Charlotte for the future?
MV: I would like to see more people embrace the silly side of life. When you can laugh at yourself, life is a hell of a fun road trip!
SE: What lies ahead for Tommy? For Miley?
MV: For Tommy… Definitely making the Pocket Rocket more and more fun for the community. For Miley… Continuing making an ass out of myself for any worthy cause that wants me.
SE: Do you believe Charlotte is truly the "Queen" city?
MV: With 100 underlines under the word Queen!
SE: How would you describe Charlotte to someone visiting?
MV: An amazing city with amazing people who have some of the most amazing smiles I have ever know.
SE: Where would you tell them to check out?
MV: I would hand them a Pocket Rocket Magazine, grin and say, "Enjoy and Explore!"
SE: Is it true that Miley Virus may run for President next term?
MV: Not if that idiot in North Korea has a say in the matter!
More from Charlotte People
---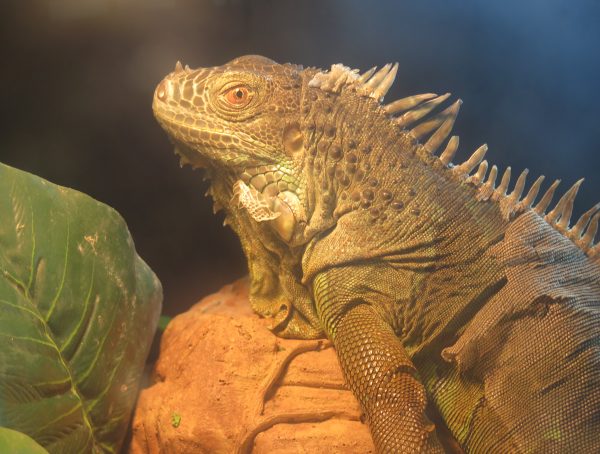 3.3K
Cold Blooded & Bizarre Exotic Pets & Oddities For a little less than a year, Cold Blooded & Bizarre has been …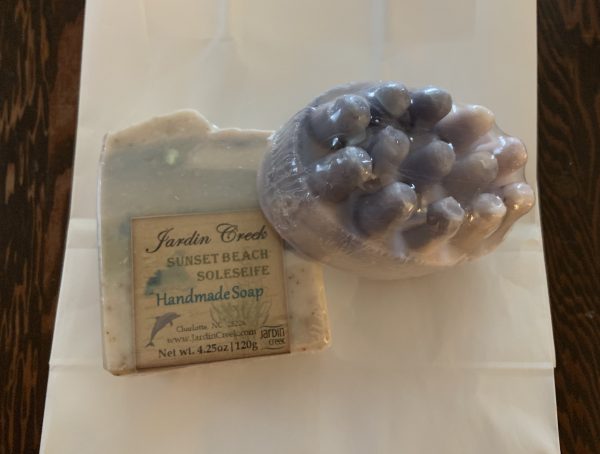 3.0K
Local Product Love Small Business Saturday has come and gone, for 2020, yet it is never out of season to support …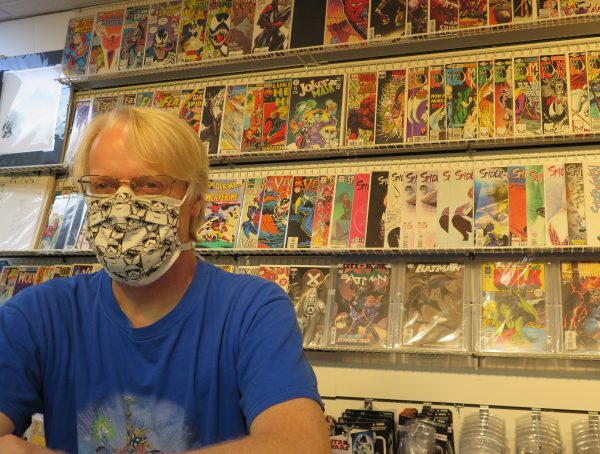 2.8K
Rebel Base Comics & Toys It has been decades since Troy Hasbrouck opened his first location of Rebel Base Comics …