Dark Lantern Tales
Mark Williams
from: Ellen Gurley
As a kid, Mark Williams' parents were professional artists, with his father working on national, print advertisement / commercial art and his mother doing portraits of show dogs and show horses for a living. Assuming that he would just follow in the footsteps of his folks, Williams went to school for many years at the Art Institute in Chicago.
While in college, he got into doing a bootleg radio station. This was in the height of the folk music and psychedelic eras, and he ended up doing booking for some of the musicians he met. Pretty soon people were asking him to record their sets in clubs and the rest is history.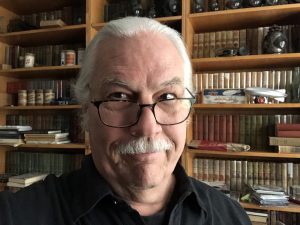 After fifty years in the recording business, he has a lot of tracks with multi-platinum artists that went to the top of the charts under his belt. Now that he has "called it a day" with regards to recording, he has just taken another interest and turned it into a second career. With a lot of renewed interest in Victorian stories as of late, Williams has been compiling some that he found on his own for your reading enjoyment.
Since he was a teenager, Williams collected original, detective stories written between the 1870s-1890s. If you like crime novels and historical fiction, this will be right up your alley. Titles including "The Frisco Detective", "Joe' Phenix's Shadow", "The Man Three", "The Police Spy", "The Decoy Detective", "The Bat of the Battery", and "Wolves of New York", all stories by Albert W. Aiken that were once lost and recently rediscovered detective thrillers.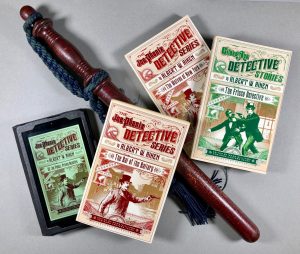 Williams now has twelve books published as trade paperbacks and as eBooks. You can get them all at Park Road Books in Charlotte, or from Amazon (see the Dark Latern Tales website for links). The language was different back then, but the story can be picked up pretty quickly. As Williams explains, "A hundred and thirty years ago (or so), there were publications sold on the streets in newsstands. These had thrilling stories and were affordable entertainment for working people. Due partly to the cheap quality of the pulp paper used for printing, not a lot of these stories survived the test of time."
Williams tells me that there will be many more stories coming with ongoing characters. Expect vintage detective adventures when you pick up one at Park Road Books. Don't worry. Mark has included a glossary of antique slang terms with which you may not be familiar and, always, some illustrations. My City Magazine knows that one of your New Year's resolutions is to read more while supporting locals, so, you're welcome. Thank us later.
Park Road Books
4139 Park Rd., Charlotte, NC 28209
https://darklanterntales.wordpress.com/
More from Charlotte People
---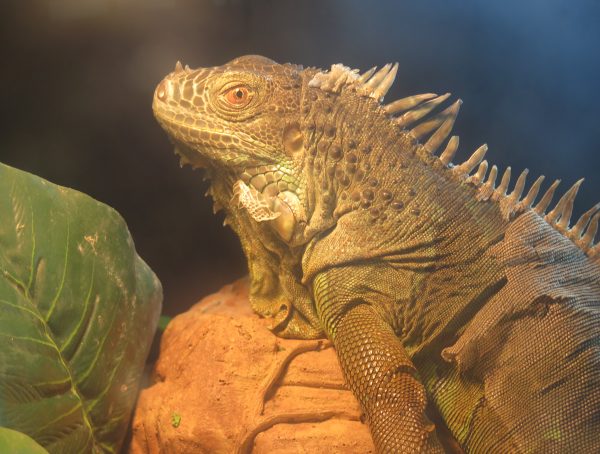 3.1K
Cold Blooded & Bizarre Exotic Pets & Oddities For a little less than a year, Cold Blooded & Bizarre has been …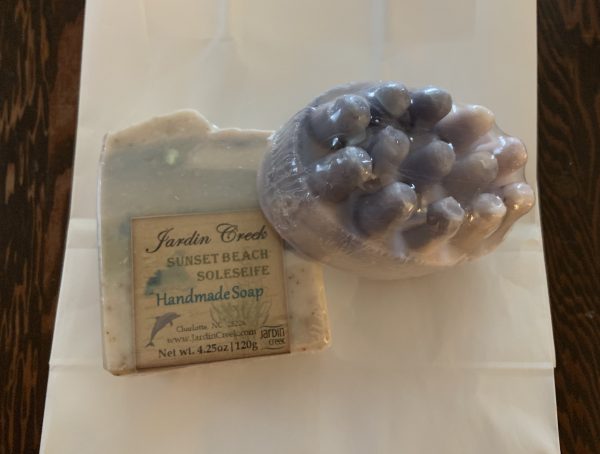 2.9K
Local Product Love Small Business Saturday has come and gone, for 2020, yet it is never out of season to support …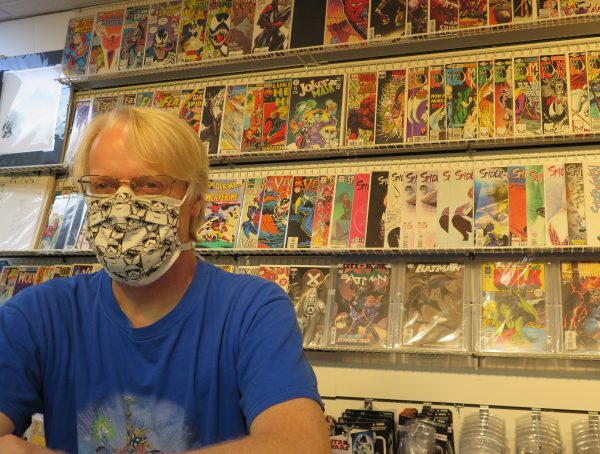 2.6K
Rebel Base Comics & Toys It has been decades since Troy Hasbrouck opened his first location of Rebel Base Comics …