Nana's Fastfood & Seafood Mart
by: Ellen Gurley
We, at My City Magazine, are suckers for that hidden gem. Nana's Fastfood & Seafood Mart is one of those. Located equidistance from the University area and center city / uptown, they serve both fast-food and fresh seafood (to take to the house for your fish fry) every, single day except for Sunday.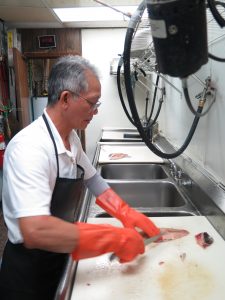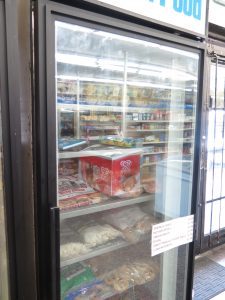 You may recognise Hung from working on Scott Tang's food truck, Yummi Banh Mi (only the best Vietnamese food truck in Charlotte). Hung has come back full circle to work in his folks' spot. You can expect everything that you would find in a convenient store, including, but not limited to, a sign that suggests one pull up their pants plus that charm you want from that mom-n-pop. Consistency is the boss at Nana's, everything is cooked fresh-to-order, all of the product has that ocean smell, fresh eyes, that good slime, and red gills on that firm feel.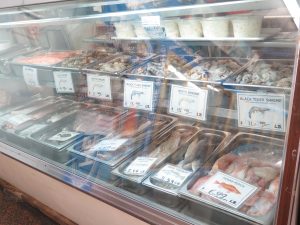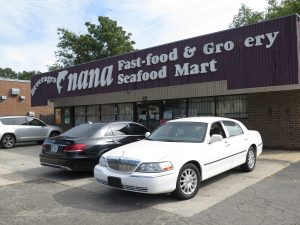 A personal favourite of mine, upon arrival for an interview, is that live testimonial from a longtime customer. Word of mouth is king, after all. Gregory McCown, a retired veteran around my age, sat beside me while waiting on his order, citing the flounder, croaker (which Hung tells me later is the biggest seller), and tilapia as his repeat / go-to orders. He has been patronizing Nana's for a couple of decades now. First visiting the establishment at it's first location with his father, McCown now brings a third generation to the beloved spot when he comes there weekly with his own children. Another charming regular, to my delight, Harmon Bradford, dressed in a three-piece-suit tells me that "this place has the best seafood on this side of town".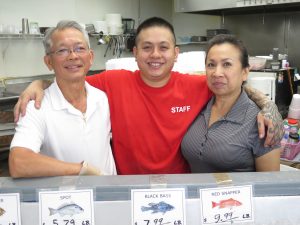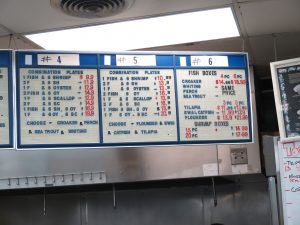 Telling me that they have winter and summer hours (see below), Hung gesters towards the ice chest, which houses much of the seafood, and it's hard not to notice the octopus tattoo that takes over the better part of his left arm and hand (nod to Tom Harkness at Blood, Sweat, and Tears), while he tells me about growing up on a shrimp boat. I realize, extremely quickly, that this boy knows his fish. Bat (endearingly referred to as Batman) and Linh (only called Nana, a former seamstress, and all-around hustler) have been married over forty years and they both enjoy their customers and their trade. You can thank us after you go check them out yourselves.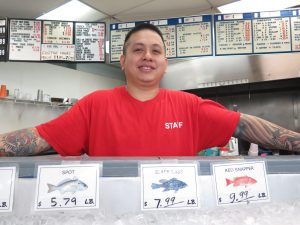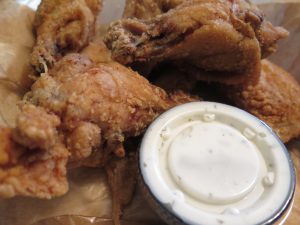 520 W.Sugar Creek Rd., 28213
704-598-6000
winter hours: 9am-7pm Mon.-Sat. / fastfood 11am-6pm
summer hours: 9am-8pm Mon.-Sat. / fastfood 11am-7pm
More from Eat & Drink
---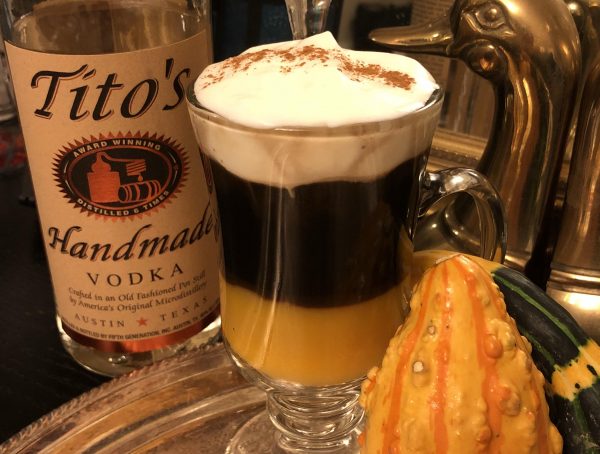 6.2K
Punkin Spiked Natte craft cocktail recipe by: Sabrina "the Lady Beans" Hayko After living in the south for twenty five years, I …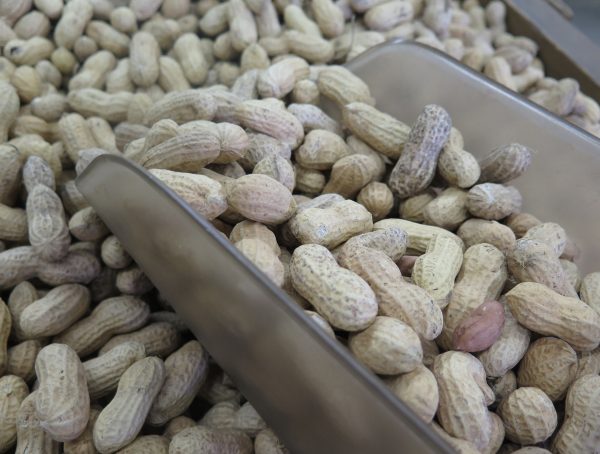 7.1K
MY CITY MAGAZINE FARMERS MARKET LIST: 7th Street Public Market, 224 E.7th St., www.7thStreetPublicMarket.com Atherton Market, 2104 South Blvd., www.AthertonMillAndMarket.com (Tuesdays, Wednesdays, …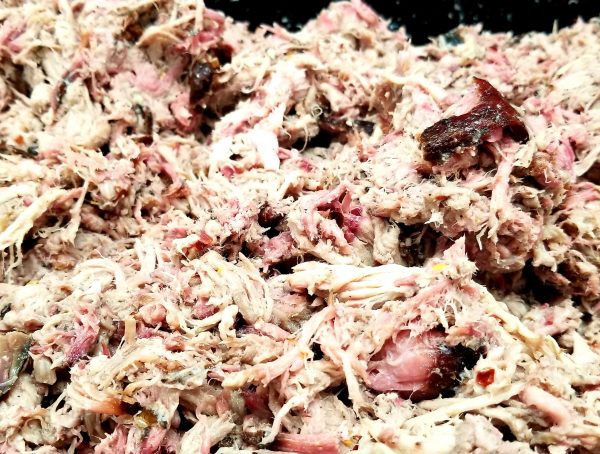 3.8K
H.A. Pigsmith's Southern Science Occasionally some editorial items inadvertently get overlooked on the My City Magazine desk. Often times it is …