"Farm Fresh Flip"
Craft Cocktail Recipes
by: Sabrina "the Lady Beans" Hayko
As the nights get longer and the days get cooler, we find the holidays quickly approaching. It can be hard to switch gears and get into the spirit, but at least we can get into spirits. Some of us are hit with waves of nostalgia while others are busy passing down traditions to the next generation. It's time for friends, family, love, laughter, and, of course, booze to keep us sane.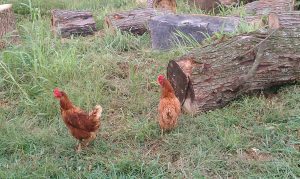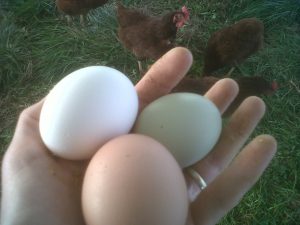 There is one family who manages to capture the old and the new while still providing us with some of the best animal proteins you will find around Charlotte. Dana & Charlie of Windy Hill Farm in New London, NC started farming in 2006. In 2010, Charlie left his job in construction to farm full time. Dana followed a year later, leaving her drafting technician position, to join him. What began as a way for them to share experiences from their youth with their children while providing their family with healthy, naturally raised meats and eggs, has blossomed into a profitable business. Their chickens are truly free to forage and mainly eat grass, seeds, worms, bugs, etc., but they do have free access to feed composed of locally-sourced, non-GMO grains with added organic minerals. There are no antibiotics, growth enhancers, chemicals, or fillers. Their chickens (as well as all of their other live stock) have it made and you can truly taste the difference in their eggs.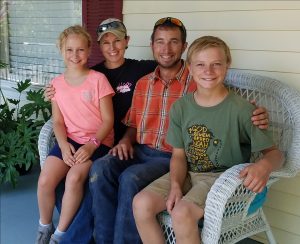 You can order from their online store. While you are there, grab some ground beef, chicken, steaks, and breakfast sausage. Pick up is available every Saturday year round at the South End Market in Atherton Mill or at the Charlotte Regional Farmer's Market on Yorkmont. You can also follow their shenanigans on the Facebook @WindyHillFarmNc or on IG @windy_hill_farm_nc.

Farm Fresh Flip
In cocktail shaker:
2oz Blonde Whiskey from Asheville Distilling Co
1oz Liquor No 43
1/2 oz turbinado simple
1 WHOLE egg from Windy Hill Farm
-Add ice to shaker and shake all ingredients 'til cool, but not so much so that you water it down.
– Strain mixture from ice and throw ice away.
– Dry shake the strained mixture vigorously to create a frothy beverage.
– Pour into coup.
– Garnish with fresh nutmeg.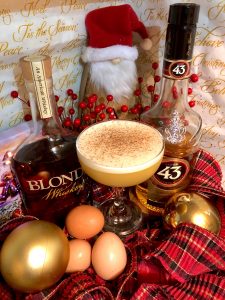 Windy Hill Farm
20735 Bear Creek Church Rd.
New London, NC 28127
704-463-0338
www.WindyHillFarmNC.com
Follow My City Magazine's mixologist on Instagram at TheLadyBeans or go see her bartending at NC Red.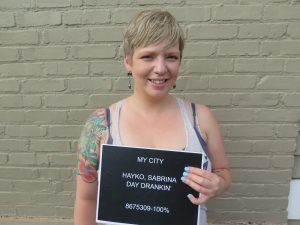 More from Eat & Drink
---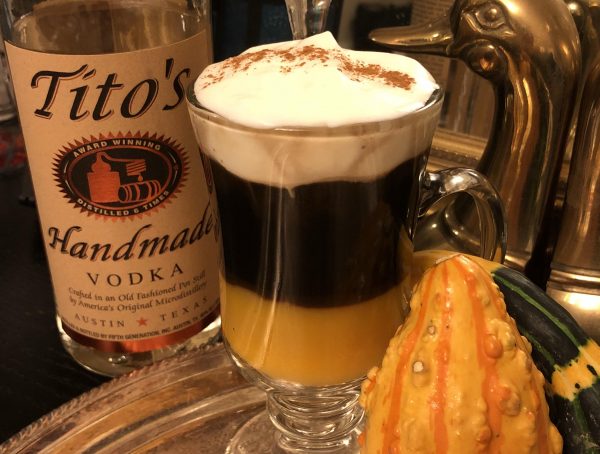 6.4K
Punkin Spiked Natte craft cocktail recipe by: Sabrina "the Lady Beans" Hayko After living in the south for twenty five years, I …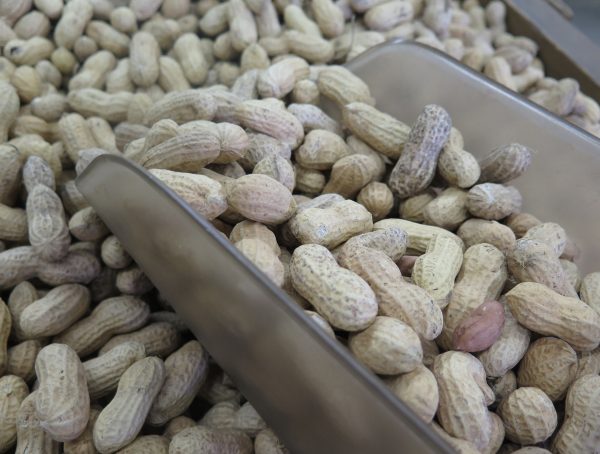 7.4K
MY CITY MAGAZINE FARMERS MARKET LIST: 7th Street Public Market, 224 E.7th St., www.7thStreetPublicMarket.com Atherton Market, 2104 South Blvd., www.AthertonMillAndMarket.com (Tuesdays, Wednesdays, …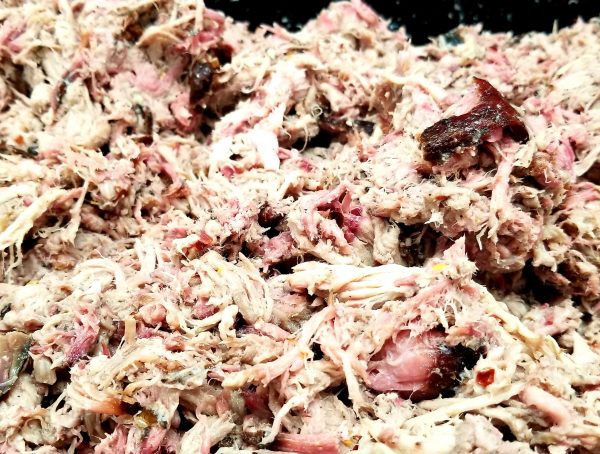 3.9K
H.A. Pigsmith's Southern Science Occasionally some editorial items inadvertently get overlooked on the My City Magazine desk. Often times it is …