July / August 2019 Pet Profile:
Ivey
Hello. My full American Kennel Club name is Absolutely Divine. My friends call me Ivey. I am a Whippet from Sugar Valley Farm in Georgia. I am currently residing in Charlotte, North Carolina. My mother is Absolutely Unanimous and my father is Pinnacle Tennessee Whiskey; both award-winning, show dogs. Although my father has won more than twenty "Best In Show" awards, including "Best In Show" at The National Dog Show in 2018, I knew my destiny was different.
Having moved from a farm to a city, I have adapted very well. I joined a Community Stream Cleaning and Native Plant Restoration group, which inspired me to adopt my own Center City Street to clean, as well. My future goals include working with local and state officials to bring attention to missing sidewalks and truncated dome mats. I would like to share my hangout hot spots, but I break leash laws due to my formal training and "recall is outstanding", if I may quote a local board member of The National Audubon Society. I will share that Auntie Syl, of AlphaHound Pet Sitting, will not allow me to break any laws. I love and give her full trust over my daily needs.
This summer, I do have big dreams of catching squirrels, hiking, taking naps, and visiting my all-time favorite person, Auntie Heather, at her new farm. I have traveled to six states in my short life, encouraging me to secure a full-time photographer. To view my digital life, visit IveyTheWhippet on Instagram. Here, you will see I am simply your average teenager showcasing my best life, whilst running at top speed, frolicking in nature, shaming Litter Bugs, and working angles for selfies. When visiting me on Instagram, feel free to follow or comment, but please note that the only humans I follow are dog humans; such as my former handler Justin and (his) Snoop Dogg.
If you see me around town acting as if I could win "Best In Dog Park", say hello. Most importantly, thank you My City Magazine for this feature. It makes me feel welcomed to Charlotte, making my move Absolutely Divine!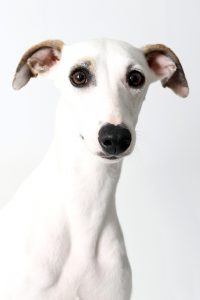 Would you like to see your pet's profile in My City Magazine? Email EllenGurley@gmail.com
More from Featured
---
SUNDAYS: SPORTS / ACTIVITIES: • www.CharlotteCheckers.com HOME 2.19 4pm vs. Hershey Bears 3.26 1pm vs. Providence Bruins • www.Hornets.com 3.05 6pm @ Brooklyn Nets 3.12 5pm vs. …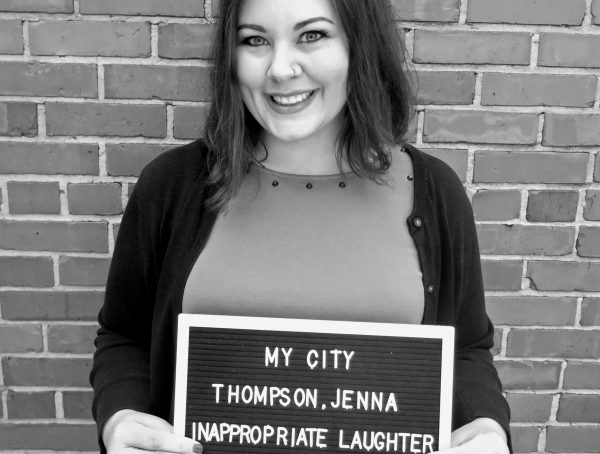 7.5K
  Sarah Pollock (cover illustrator) Michelle Rackley (magazine layout design) James Lee Walker II (columnist) Chris Austin (webmaster) Ellen Gurley (owner / editor) Jenna …

831
www.MyCityMagazine.net P.O. Bo 5606 Charlotte, NC 28299 704-575-6611 ellengurley@gmail.com Facebook & Instagram: MyCityMagazineCharlotte Twitter: MyCityCharlotte • To run an ad in print and digital, contact ellengurley@gmail.com. • To …