Bartique
photos & words: Ellen Gurley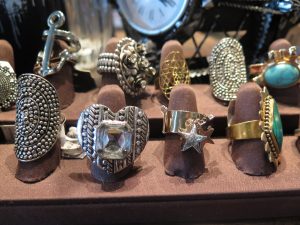 Every now and again, someone turns me onto a place in town that I had no idea existed. Bartique in NoDa is one of those concepts. Steve Helfrich, of Michigan State football fame, and Estelle Helfrich, a career fashionista from San Fran, married in 2012 and gave birth to their love child just four years later. That is the beginning of Bartique. Walls covered in nostalgia and racks full of stylish garmets, Bartique is the union of a cocktail bar and a boutique. Why doesn't everyone in town know about this place?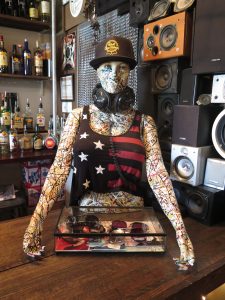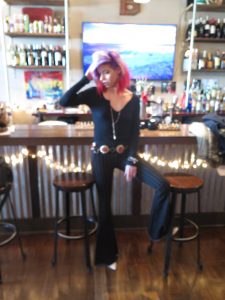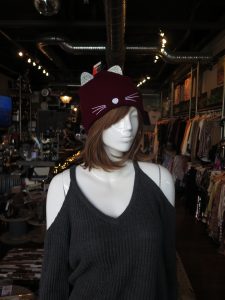 Another nurturing relationship is involved in this love story. Brand managers at Bartique, Denise Shirley and Anthony Decker, are best friends and both are equally sought-after, local stylists. Whether your look is office casual, steam punk funky, or flighty Boho, all of these individuals are ready to help you find your next piece or overhaul your entire wardrobes just in time for spring. Thank My City Magazine later.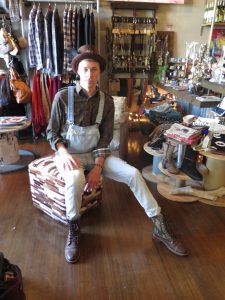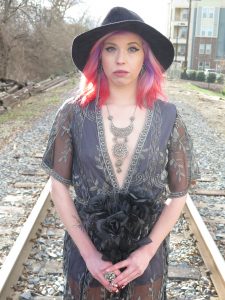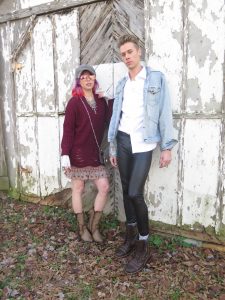 www.ShopBartique.com
3100 N.Davidson St., Suite 103
704-910-4750
www.Twitter.com/ShopBartique
www.Instagram.com/ShopBartique
Decker: www.Instagram.com/Vitamin_Ayyy
Shirley: www.Instagram.com/The_Prism_Effect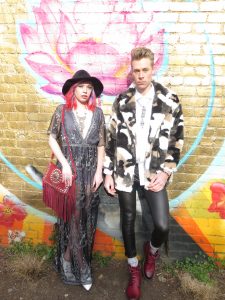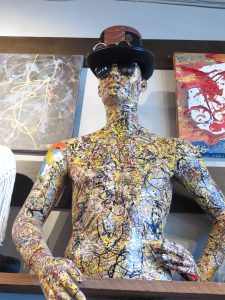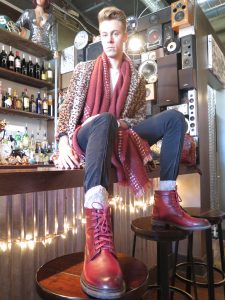 More from Charlotte People
---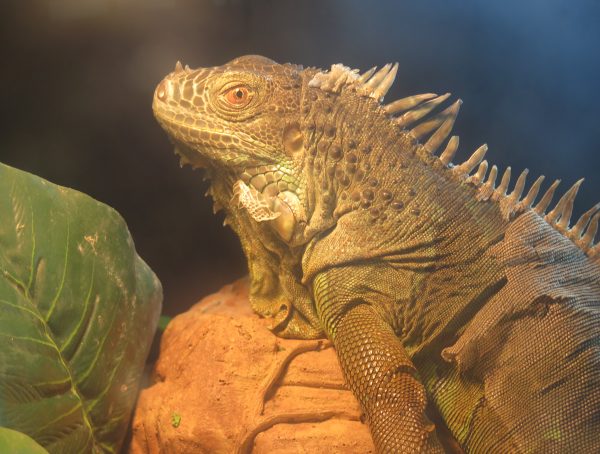 3.1K
Cold Blooded & Bizarre Exotic Pets & Oddities For a little less than a year, Cold Blooded & Bizarre has been …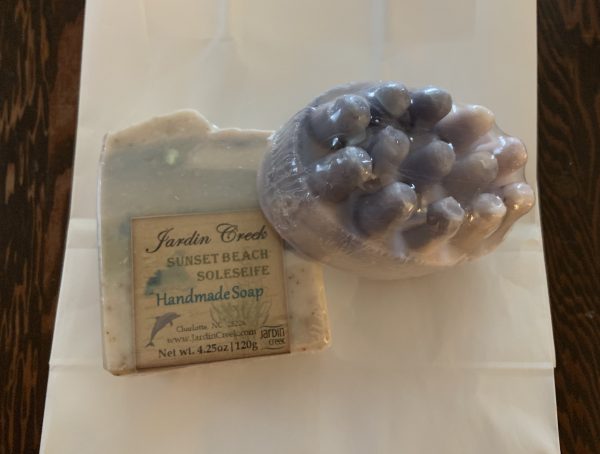 2.9K
Local Product Love Small Business Saturday has come and gone, for 2020, yet it is never out of season to support …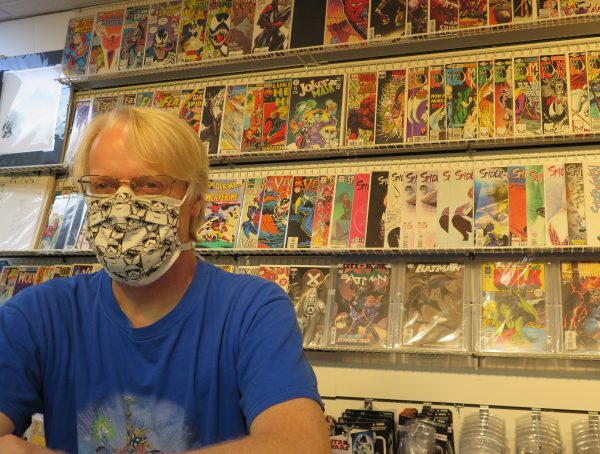 2.6K
Rebel Base Comics & Toys It has been decades since Troy Hasbrouck opened his first location of Rebel Base Comics …