Oso Skate Park
by: Ellen Gurley
Phillip Gripper, Chris Hosteler, and Brett Coppedge are the owners of Oso Skate Park. If you haven't heard of it yet, let us introduce you to the spot that may be instrumental is creating the most vibrant and rapidly growing art district in town just shy of uptown in the Belmont neighbourhood. Opening Oso Skate Park didn't just provide the community with a much needed indoor skate park, but they quickly became a platform and venue for local artists to showcase their talent (bands, photographers, clothing makers, and visual artists).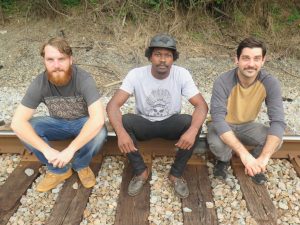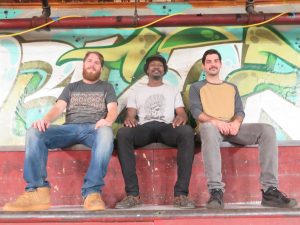 Oso Skate Park likes to refer to themselves as "uniting action sports" inviting more than just skaters to use their facility. You'll see in-line's, quad's, skateboarders (of course), scooters, and BMX riders, too, inside. Feel free to sign up for hourly, week long, or single day private lessons and instructional classes. They are open seven days a week to accommodate your schedule. These are available to all ages, but helmets are required at this professional level skate park as they strive to provide a safe and positive experience.
Oso's opening inspired the businesses beside them to open and embrace art, with paintings on all of the buildings spreading like neon kudzoo down the street. Go see Oso and their neighbours. Check their website (or Facebook) for events by way of art shows (with Phoebe Alicia as curator) and live entertainment information, as well, so you can go check out a local band. They aren't just improving our landscape, they are also giving back and welcome you to join themselves and Issa Vibe Adventures the 2nd Saturday of every month as they make sandwiches for the homeless. Philanthropy is always hip. See you there.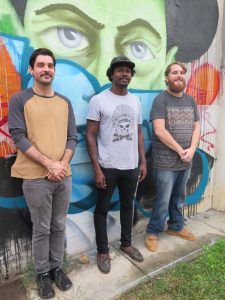 www.OsoSkatePark.com
Instagram @OsoSkatePark
Facebook: Oso Skate Park
933 Louise Ave., Suite 109, 28205, 980-819-6184
More from Charlotte People
---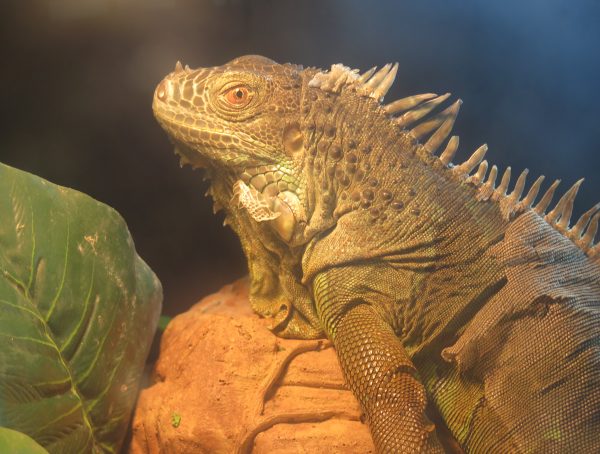 3.3K
Cold Blooded & Bizarre Exotic Pets & Oddities For a little less than a year, Cold Blooded & Bizarre has been …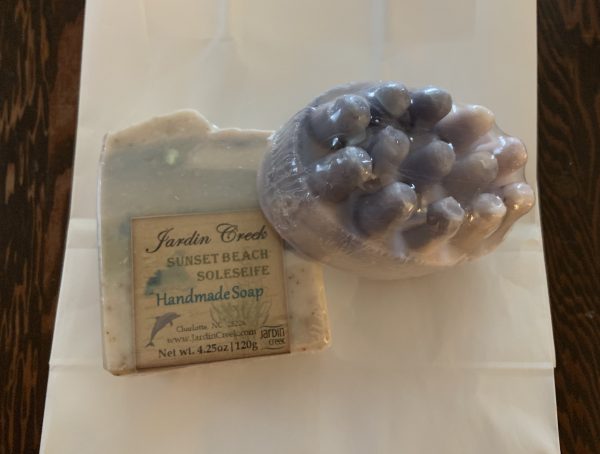 3.0K
Local Product Love Small Business Saturday has come and gone, for 2020, yet it is never out of season to support …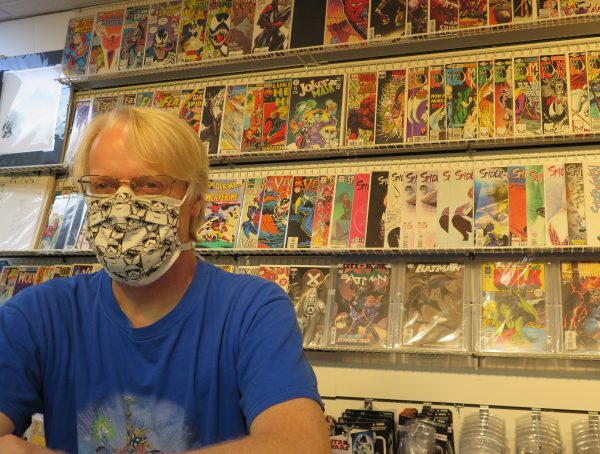 2.8K
Rebel Base Comics & Toys It has been decades since Troy Hasbrouck opened his first location of Rebel Base Comics …