Justin "Aswell" Blackwood
words & photos by: Ellen Gurley
If you have ever been out in Charlotte, you are probably already familiar with Justin "Aswell" Blackwood. If not, let us introduce you to him in this My City Magazine artist profile. I have known him longer than I can really cite specifically. Back in the '90's, when I was an active DJ and managed other artists, I would see Justin… underage in bars. He got the slip by being a performer. As one of Dominant 7, he rapped his way into clubs and popularity. I used to see him performing in the above outfit at the Hungry Duck (RIP) every time his brother booked the Katsckillz Project (formerly on my roster). Scott Blackwood, friendly, local chef and regional, craft beer enthusiast was a very generous promoter who provided a platform, at the time, for many folks who are now famous.
Producing, rapping, DJing Justin "Aswell" Blackwood is the host of the longest running weekly our city can boast at Charlotte's Snug Harbor in Plaza-Midwood. Knocturnal is each Monday night and it has grown into a living, breathing thing with the support of a culture hungry community. The evening features two cyphers. One is an open mic for regulars and newbies to display their word skills and the other is a noncompetitive circle for breakdancing. Everyone respects each other and it is one of the most crucial staples in our nightlife.
The Blackwood brothers are fully living up to their father's legacy philanthropically. Scott is an undying champion of all things eat and drink in the area and Justin is constantly supporting everyone's art in all forms. You can find him behind the tables every Monday occasionally bringing amazing, national acts and at a rare Mr. Invisible show when he and Ill-Use (Blake Matthews) collaborate. Watching Justin tap furiously on his Maschine (translation: beat witchery) is quite an experience to behold. Say hello (just not when he's mixing).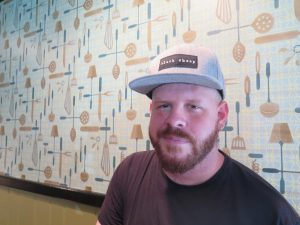 www.Facebook.com/Knocturnal.CLT
Mondays 10pm-2am
Snug Harbor 1228 Gordon St., 28205
More from Charlotte People
---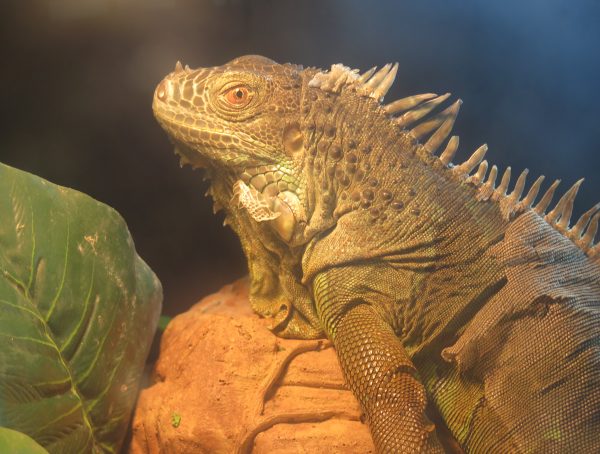 3.1K
Cold Blooded & Bizarre Exotic Pets & Oddities For a little less than a year, Cold Blooded & Bizarre has been …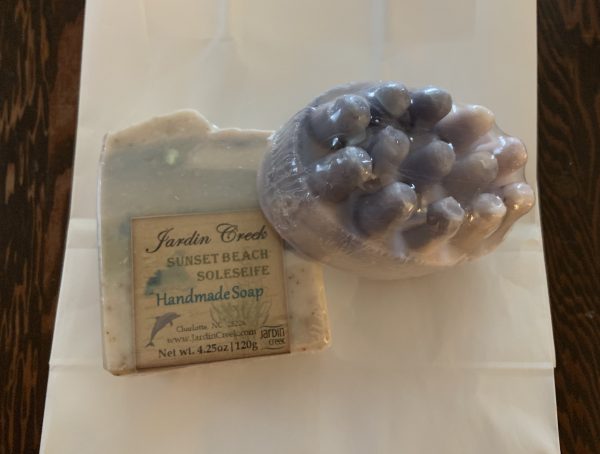 2.9K
Local Product Love Small Business Saturday has come and gone, for 2020, yet it is never out of season to support …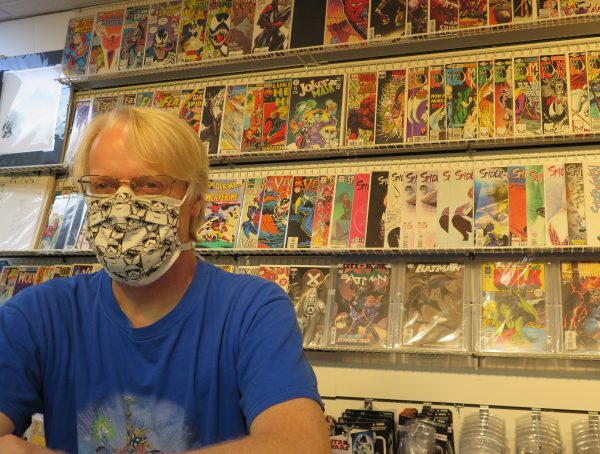 2.6K
Rebel Base Comics & Toys It has been decades since Troy Hasbrouck opened his first location of Rebel Base Comics …