DUPP&SWAT
by: Ellen Gurley
June 5th 2018
July / Aug. 2018 issue of My City Magazine

Davita and Dion Galloway are a brother and sister team that came here from Winston-Salem. They created the concept DUPP&SWAT that quickly became an urban hot spot. With now two locations, the Galloways are pillars in our city, while providing a much needed platform and spaces for artists, willingly educating and empowering minds, and actively supporting other's entrepreneurial initiatives. The duo are esteemed stylists and champions for the community while being "dedicated to the creation, mobilization, and sustainability of artists in (and around) the Queen City".
They not only have their two DUPP&SWAT locations (the studio and the concept), they run www.TheSpreadMag.com and www.CrownKeepers.org as a continued extension of their efforts. Their walls are covered in work from regional artists and the shop boasts local jewelry and inclusive, clothing brands (with some items including words echoing Christian living and sentiments from the Black Woman's Mantra).
You can visit to simply shop or contact them to rent their two spots for your next event. They have hosted poetry and book readings, art shows, live music, charity events, and are ready to have YOU utilize their spaces today. Follow them on social media. Be in the know and go meet them soon.
THE STUDIO (in Villa Heights)
2521 The Plaza, 28205
Sun.-Tues. :by appointment only
Wed.-Fri.: 11am-7pm
THE CONCEPT (in NorthEnd)
1824 Statesville Ave., #109, 28206
Tues-Sat 11am-7pm
www.DuppAndSwat.com |980-224-2128
www.DuppAndSwat.Tumblr.com
www.Facebook.com/DuppSwat
www.Twitter.com/duppANDswat
www.Instagram.com/DuppAndSwat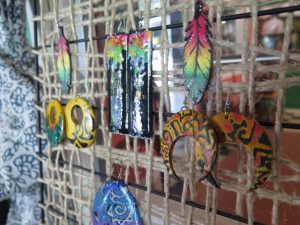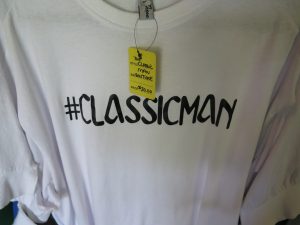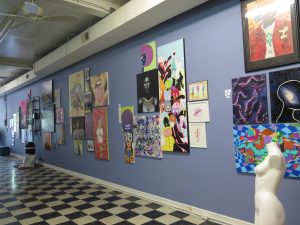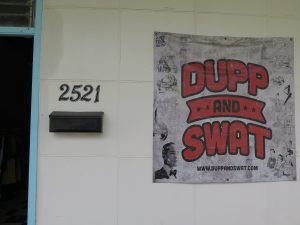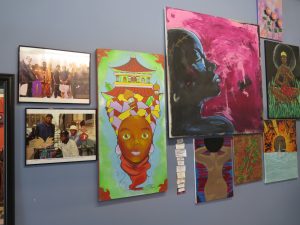 More from Charlotte People
---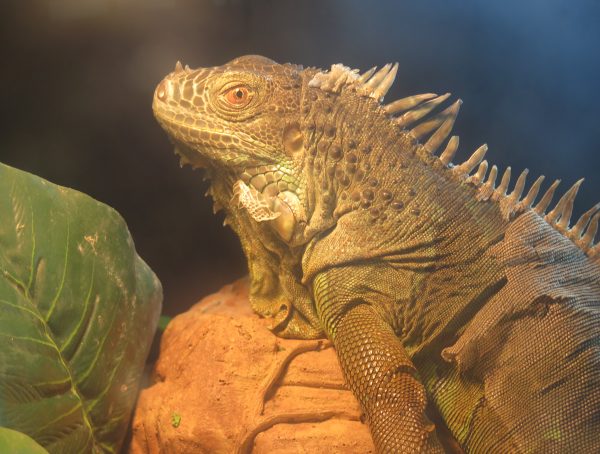 3.3K
Cold Blooded & Bizarre Exotic Pets & Oddities For a little less than a year, Cold Blooded & Bizarre has been …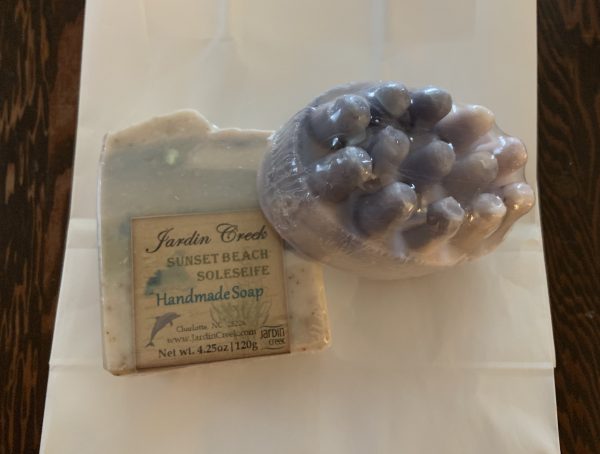 3.0K
Local Product Love Small Business Saturday has come and gone, for 2020, yet it is never out of season to support …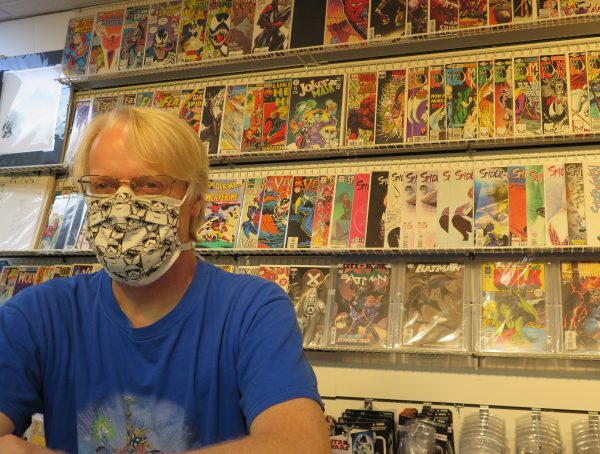 2.8K
Rebel Base Comics & Toys It has been decades since Troy Hasbrouck opened his first location of Rebel Base Comics …