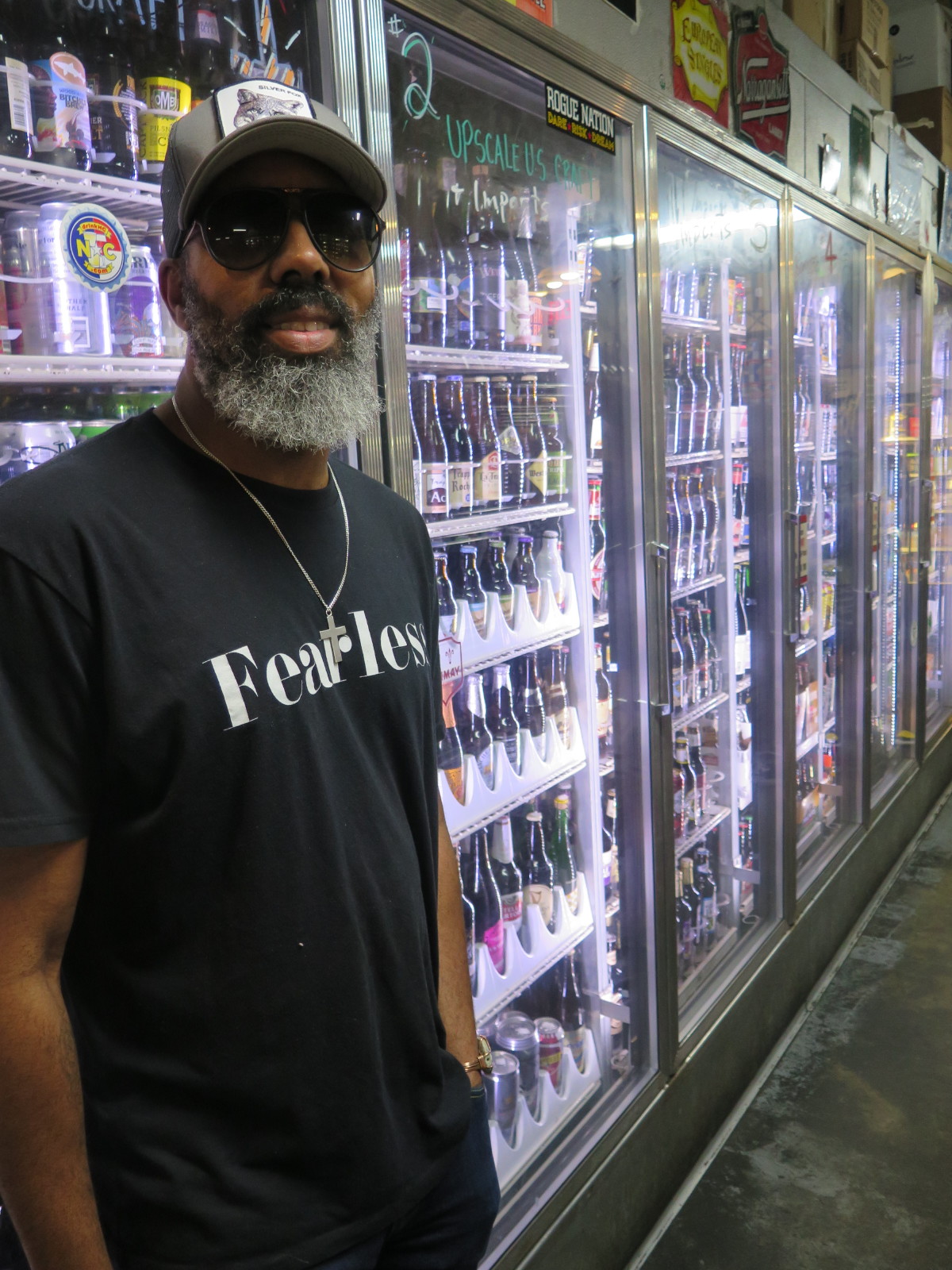 DJ That Guy Smitty
words & photos: Ellen Gurley
March / Apr. 2018 issue of My City Magazine
When I started bartending at Café Dada (now the Dish) in 1998, the brunch DJ and I became fast friends. Little did I know he would eventually gift me his entire record collection and a DJ name (LNMental). Setting out to go see his guru (on some undisclosed mountain in India, as I imagined), this much older Buddhist dumped his material possessions and (lucky for myself) a good chunk of his intellectual properties on me (with much of his advice developing and translating into my then budding spoken word poetry pieces). He became my much-needed advisor in many facets of life when I was young and full of dumb. Not only sharing his knowledge but his family and friends, Michael Tomlin was the embodiment of social and intellectual generosity. One such person he saw fit to share with me was one Anthony "Smitty" Smith, also a graduate of West Charlotte and also fast in the longtime connection department. DJing and growing alongside each other, collecting three marriages, and nine children (including two Logan's and a set of twins) altogether, we are all still in touch. Smitty is married to the love of his life and is the epitome of dedication. He is the placeholder for oldest, active African-American, local, underground DJ and is respected musically for his productions beyond the project Muchacho. His diversity is as vast as is his abundance.

Having served our country, been consistently dependable and judgment-free, and being ordained does not make Smitty holier than thou. He is quite the opposite and very much so down to earth. This man is the Christian whose picture I WISH was in the dictionary accompanying its definition. Anyone would be lucky to live in his example. Known as Smitty, raised as Anthony Smith, and booked only as DJ That Guy Smitty, this man will prepare to adopt a new title, as his oldest child presents him with his first grandchild in the spring: Big Papa. Usually found in a studio, building parts for woodwinds, or doing some street ministry, I suggest you find Smitty for some earhole or other life goodness. Thank My City Magazine later.
More from Charlotte People
---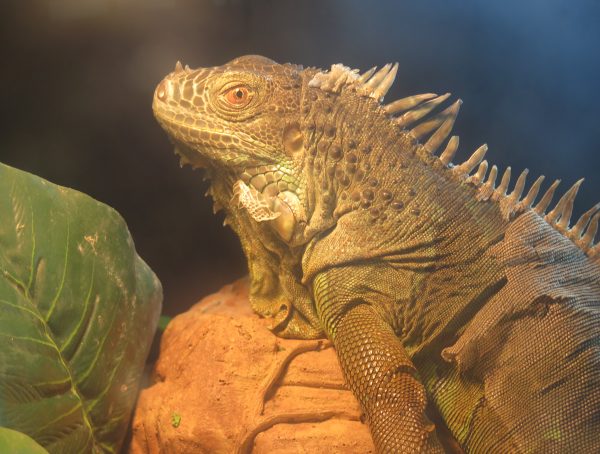 3.3K
Cold Blooded & Bizarre Exotic Pets & Oddities For a little less than a year, Cold Blooded & Bizarre has been …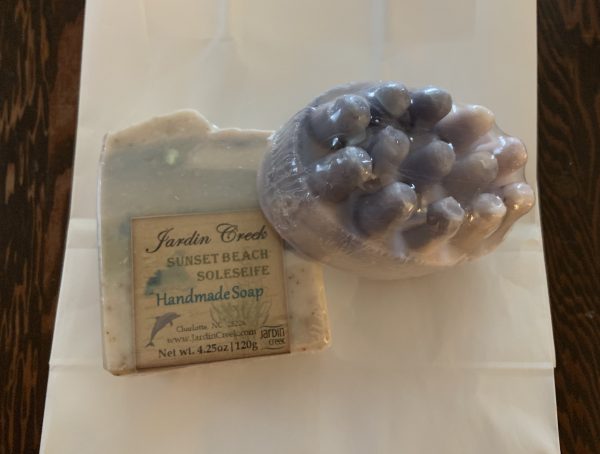 3.0K
Local Product Love Small Business Saturday has come and gone, for 2020, yet it is never out of season to support …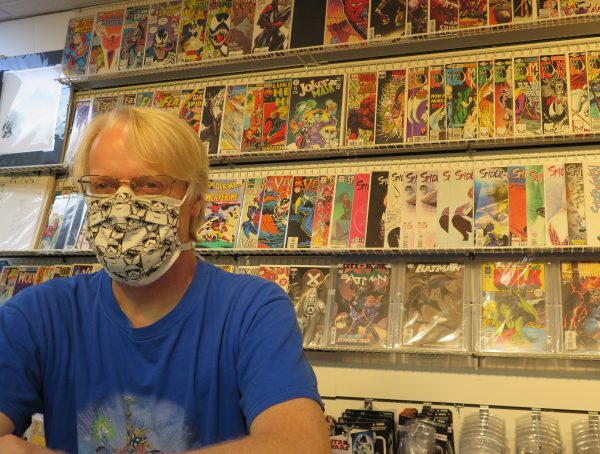 2.8K
Rebel Base Comics & Toys It has been decades since Troy Hasbrouck opened his first location of Rebel Base Comics …