The Yolk Café
by: Ellen Gurley
Jan. / Feb. 2018 issue of My City Magazine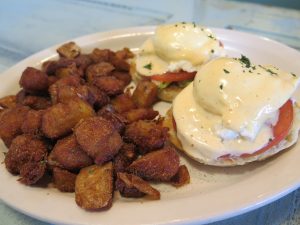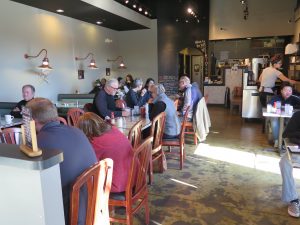 Just a short drive from Charlotte, My City Magazine has friends with Benedict's. Lucky for you, we are willing to share them. Greg Collier has been running one of the hottest restaurants the area has to offer, the Yolk Café, and we feel greedy keeping it to ourselves. There is no "late to the party" when finally checking out a place that has been booming for years. Yolk boasts a slew of regular customers from all over the area, but always welcomes the new face in their Rock Hill dining room.
It is immediately clear that Collier is a Tennessee native, with jerseys and Volunteer garb on the walls. The blatant nod they give to old school music and pop culture is throughout, with albums and memorabilia underneath the glass table tops. Offering meat and veggie specials and a beach bowl option scrawled upon the chalkboard daily, it is obvious that a lot of care goes into each of their dishes.
You may have heard of Greg Collier from his affiliation with local pop-up operation Soul Sessions. An all black umbrella, that provides a much needed platform to (once) less visible chefs and mixologists, has only one rule, no fried chicken. Soul Sessions is transforming the stereotypes one plate at a time. And as a member of the Catawba Farm & Food Coalition, a steward to the community, and a man of his word, Collier's full service breakfast only restaurant is bringing the freshest ideas and ingredients to the table.
Collier is backed by his wife, Subrina, who is always present on the floor, keeping the proverbial machine oiled. With a cute love story and an impressive menu, the Colliers are a staple in the culinary community. There is not a "no fried chicken rule" at Yolk. You can find an amazing chicken and waffles in house, but one thing you can't find is an alcoholic beverage. Perhaps, he wants the food to be the focus. Go check them out soon. They are open daily from 7am to 2pm (closed on Tuesdays) and have something for (literally) everyone. The names of some items are just as amazing as the presentation and taste (Challah Back French toast, A Bird in the Hand chicken sandwich, and the Fugita Boutit salmon bagel, just to name a few). Tell them that My City Magazine sent you and thank us later.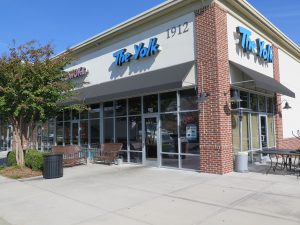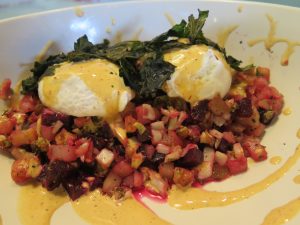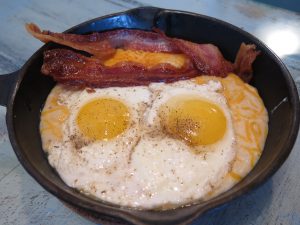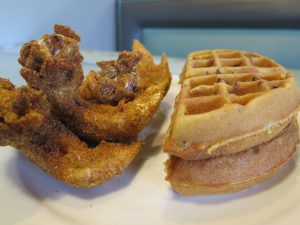 www.TheYolkCafe.com
1912 Mt Gallant Rd
Rock Hill, SC 29732
803-792-4449
You might also like
---
More from Eat & Drink
---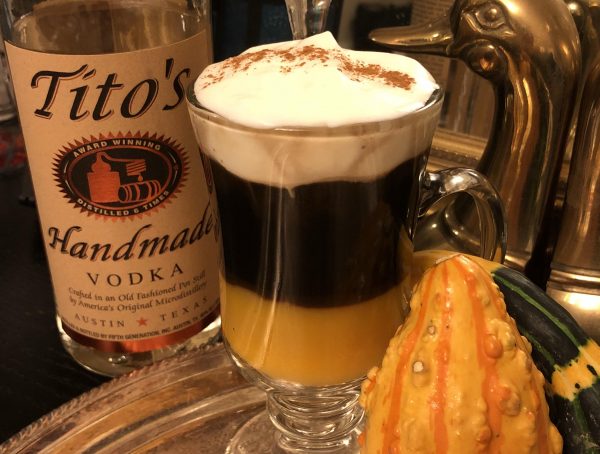 6.2K
Punkin Spiked Natte craft cocktail recipe by: Sabrina "the Lady Beans" Hayko After living in the south for twenty five years, I …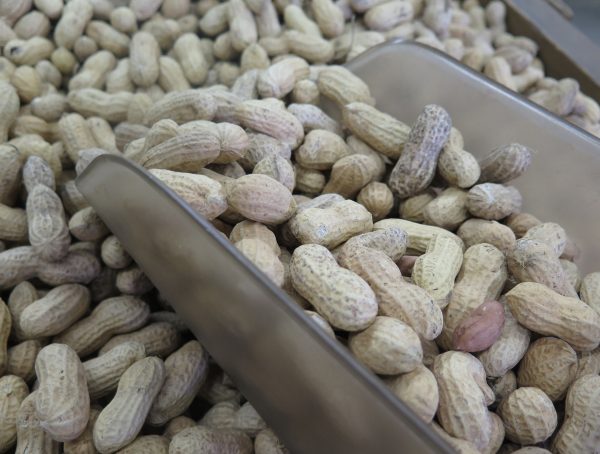 7.1K
MY CITY MAGAZINE FARMERS MARKET LIST: 7th Street Public Market, 224 E.7th St., www.7thStreetPublicMarket.com Atherton Market, 2104 South Blvd., www.AthertonMillAndMarket.com (Tuesdays, Wednesdays, …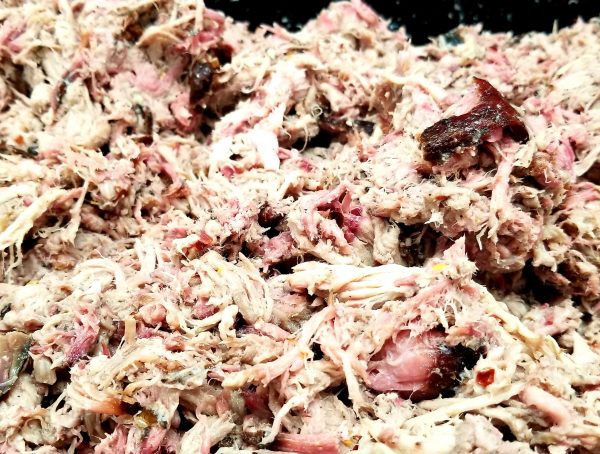 3.8K
H.A. Pigsmith's Southern Science Occasionally some editorial items inadvertently get overlooked on the My City Magazine desk. Often times it is …