Resident Culture Brewing
words: Amanda Dickinson
photos: Ellen Gurley
Jan. / Feb. 2018 issue of My City Magazine

We all agree that there have been many changes in Plaza-Midwood over the last few years. Condos and chain restaurants are not so welcomed. Parking has been an issue, traffic is an issue, and demolition of historic buildings has caused much deserved uproar in the neighborhood. Many of our beloved spots have been pushed out by growth, but a few still manage to stand strong. Thirsty Beaver, Common Market, and Thomas Street Tavern all remain successful, next to newer, independent businesses such as CLTCH and the Roasting Company. Another new upstart in the area is Resident Culture Brewing. Located at 2101 Central Avenue in a building that formerly housed a logistics company, it has been beautifully renovated into a welcoming spot. The McLamb's, who are the owners of the property, had offers to sell the location to bring more condominiums to the adjacent property. They refused this offer in order to open Resident Culture wanting to utilize the space to make great beer, as well as keep independent business in the area.
Upon my first visit, I was welcomed by Rebekah Hicks, the taproom manager and head brewer, Chris Tropeano. The taproom is open and airy. Live plants hang from the rafters above the large communal tables. An addition, that is quite interesting, is the door to the barrel room. Resident Culture salvaged the door from Backstage Theatre with the logo intact. The most eye-catching feature is the giant mural painted by Maryssa Pickett, a graduate of SCAD. It depicts a giant cowboy like figure, gently holding a chicken with a spiked collar and a sheriff's badge. The subject matter might make you tilt your head and go hmmm, but the muted warm colors contradict the images, making it almost comforting.
The barrel room is a sight to behold. Wall to wall oak barrels are stacked on top of each other, some still waiting to be filled. Most of the barrels were once home to red wine from Peachy Canyon in Paso Robles, CA. These will be utilized in the brewery's sour program. Tropeano also has sea salt infused whisky barrels in which he has future plans for aging an imperial stout. Something that sets Resident Culture apart from other Charlotte breweries is their coolship program. A coolship is an open air fermentation tank that allows wild yeast and bacteria into the beer to impart funky and sour flavors. Chris recently brewed a spontaneous, Lambic-inspired number in the coolship, which is now aging gracefully in one of the wine barrels. He has plans to brew more, but because this style is cold weather dependent, it's hard to give an exact amount. The brewery currently is focused on IPAs, Pale Ale's, and Sour styles. Tropeano does have future plans for more canning, brewing stouts, and possibly a lagering program. He also has plans for future collaborations with other Charlotte breweries, such as Legion.
Hicks says that good beer is important, but so is atmosphere. Resident Culture wants to create a welcoming, laid back space conducive to conversation. The brewery is honored to be in the area and are showcasing that by hosting local musicians.  Additionally they offer kombucha from Lenny Boy, cider from Good Road Ciderworks, and cold brew from Central Coffee. The brewery uses local fruit and malt, and has foraged for their own yeast strain from plants and trees in the area.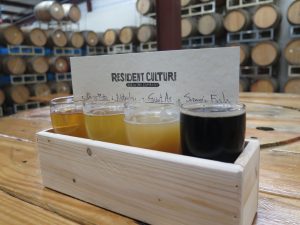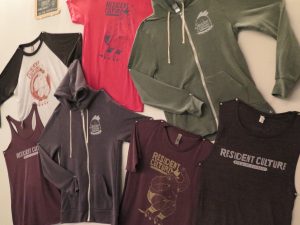 Resident Culture's hours of operation are, 3-10 PM Tuesday and Wednesday, 3-11 PM Thursday and Friday, 12-11 PM Saturday, and 12-8 PM Sunday. They host live music and DJs on Fridays from 7-10 PM and Saturdays from 3-6 PM. Like them on Facebook and give them a follow on Instragram for notifications of events. You can also check out their website at www.ResidentCultureBrewing.com.
You might also like
---
More from Eat & Drink
---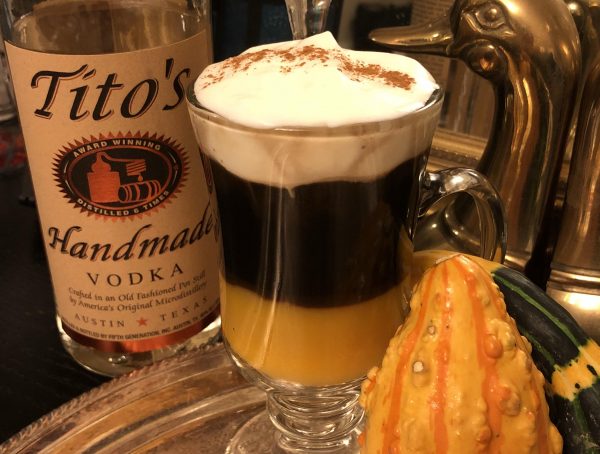 6.4K
Punkin Spiked Natte craft cocktail recipe by: Sabrina "the Lady Beans" Hayko After living in the south for twenty five years, I …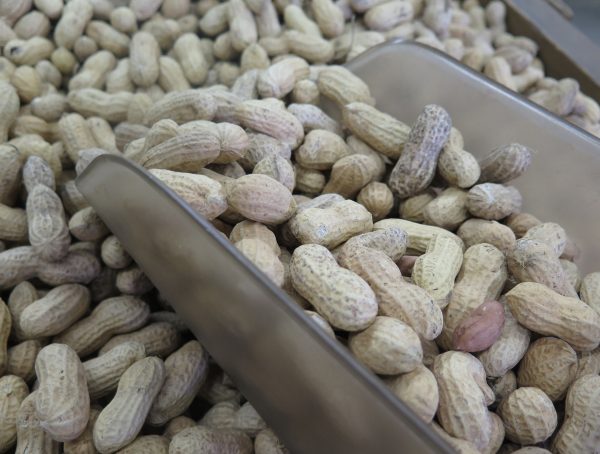 7.4K
MY CITY MAGAZINE FARMERS MARKET LIST: 7th Street Public Market, 224 E.7th St., www.7thStreetPublicMarket.com Atherton Market, 2104 South Blvd., www.AthertonMillAndMarket.com (Tuesdays, Wednesdays, …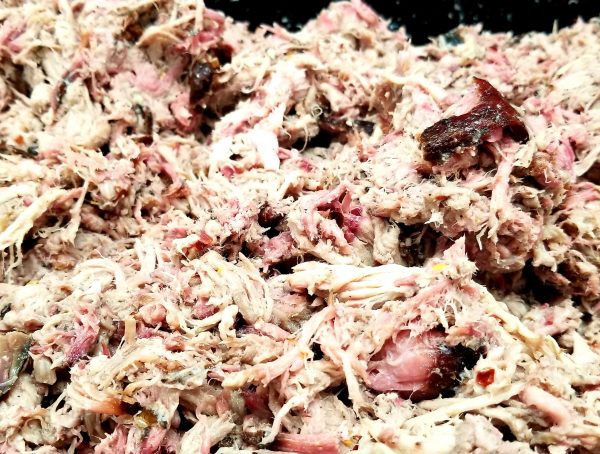 3.9K
H.A. Pigsmith's Southern Science Occasionally some editorial items inadvertently get overlooked on the My City Magazine desk. Often times it is …