Queen City Gear
Jan. / Feb. 2018 issue of My City Magazine

Established in 1972 as the commercial design practice of recently graduated graphic designer, Gary Hixson, and incorporated a few years later, Hixson Design has been based and operated in Charlotte for over four decades. It has served local, regional and national companies, providing a broad spectrum of design services ranging from branding, marketing, environmental graphics design, and commercial interior design. Recently, it has expanded it's scope again by designing for the consumer market, with an array of niche products primarily, but not exclusively, targeting local interests.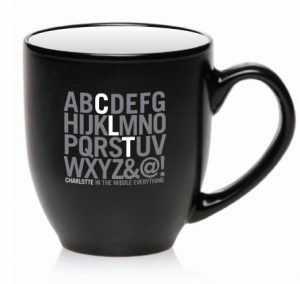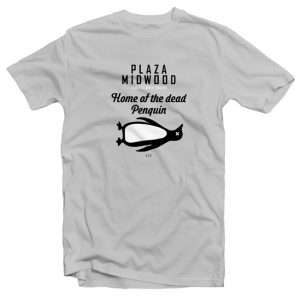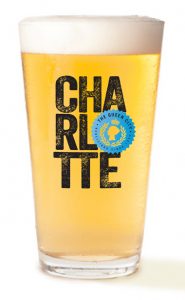 Established in 1755 at a trading crosssroads, Charlotte was named after the young Queen of Great Britain with the hope of currying favor with King George III (which it didn't). In 1775, the people of the County of which Charlotte is the center, Mecklenburg (named after the Queen's German home region), declared independence from England. A year later, all the Colonies followed suit. Choosing items from the Queen City Gear collection allows you to declare your freedom and make your own choice to express loyalty to the new Queen of the South.
www.QueenCityGear.com
1414 East 5th St., 28204
704-334-8088
You might also like
---
More from Featured
---
SUNDAYS: SPORTS / ACTIVITIES: • www.CharlotteCheckers.com HOME 2.19 4pm vs. Hershey Bears 3.26 1pm vs. Providence Bruins • www.Hornets.com 3.05 6pm @ Brooklyn Nets 3.12 5pm vs. …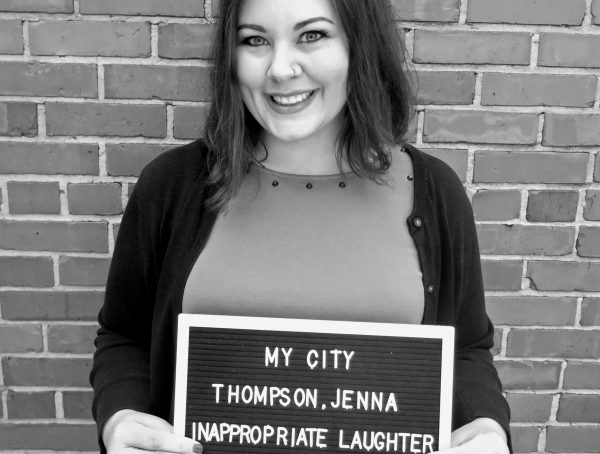 7.5K
  Sarah Pollock (cover illustrator) Michelle Rackley (magazine layout design) James Lee Walker II (columnist) Chris Austin (webmaster) Ellen Gurley (owner / editor) Jenna …

831
www.MyCityMagazine.net P.O. Bo 5606 Charlotte, NC 28299 704-575-6611 ellengurley@gmail.com Facebook & Instagram: MyCityMagazineCharlotte Twitter: MyCityCharlotte • To run an ad in print and digital, contact ellengurley@gmail.com. • To …