Jason Herring & the Mystery Plan
Queensland Ballroom
words & photo: Ellen Gurley
Nov. / Dec. 2017 issue of My City Magazine
Jason Herring & the Mystery Plan put out their fifth album this fall. Touting some of the area's most respected professionals, Queensland Ballroom is not ambient rock. It is not house music. It is not jazz. It is all of those genres and more.
The VMA really missed the mark when the video for "Electiric Love" dropped. With cameos from some of Charlotte's best underground movers and shakers (plus the entire band: Otis Hughes, Jason Herring, Patty MacLaughlin, Jeff Chester, and Amy Herring), it is award winning material. https://m.youtube.com/watch?v=dexTsEciz3U&feature=youtu.be
Combining classically trained musicians with local electronic producers is one of 10mm Omega Recordings' signature moves and with this release, Herring shows, again, his competence to staff an outfit. This album has strong strings and tempting flute throughout and it wouldn't be a true Mystery Plan project without the mood enhancing, seductive vocals. There are three versions of a fan favourite ("Vampires are Lucky") with celebrated remixers' (That Guy Smitty and Paul Jensen) hands all over them and the producer, John Fryer, is also the man behind such acts as Depeche Mode, Black Needle Noise, Cocteau Twins, NIN, and Lush. Boast worthy. Charlotte's My City Magazine will be using this as the background music for their next dinner party. You decide what you want to set to it.
Other releases out now from 10mm Omega Recordings:
Heart of a Ghost – "Dreaming of the City" – YouTube
https://www.youtube.com/watch?v=OZWDiLuXY04
Ania – "Baby, Please" HD
https://www.youtube.com/watch?v=jRj447rcihA
Jason Herring & the Mystery Plan "Always" HD
https://www.youtube.com/watch?v=hHbgqfO9Aek
Muchacho – "Bessie Mae"
https://www.youtube.com/watch?v=RzrEH12E13k
Jason Herring & The Mystery Plan "Swingset "HD
https://www.youtube.com/watch?v=leCS-sDWG34
More from Entertainment & Reviews
---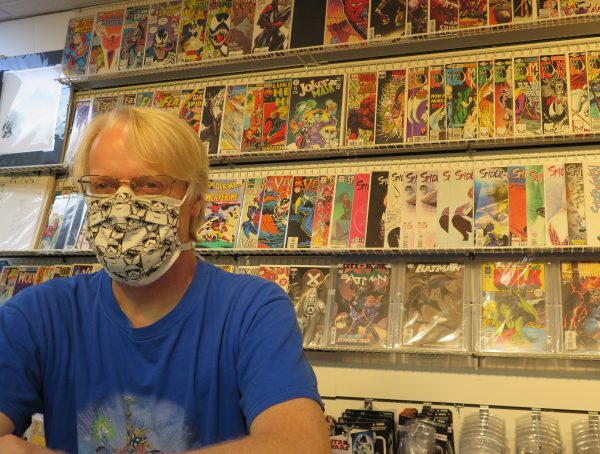 2.6K
Rebel Base Comics & Toys It has been decades since Troy Hasbrouck opened his first location of Rebel Base Comics …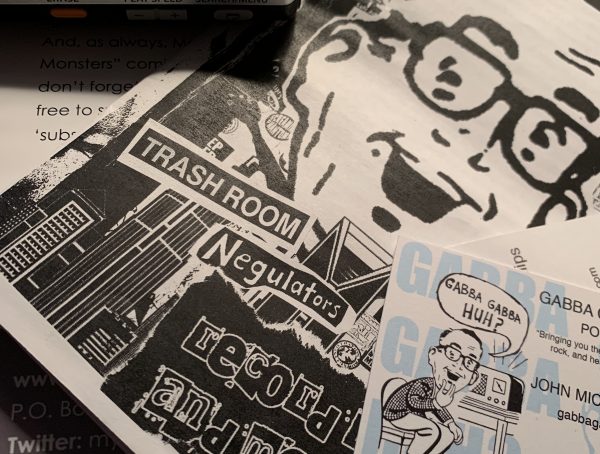 3.3K
Gabba Gabba Huh? podcast and zine Back in the day, before the internet, in order to get your news and entertainment, you …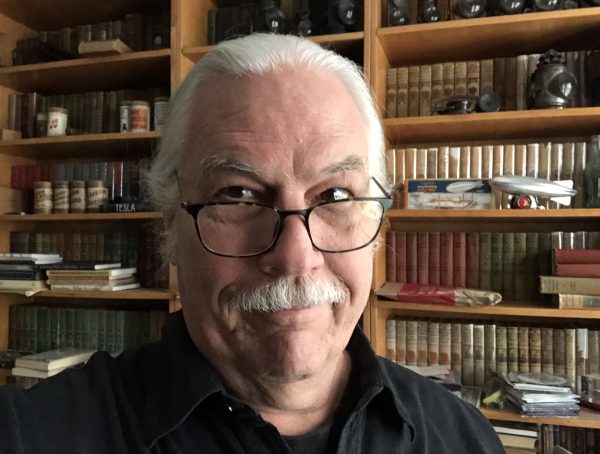 2.6K
Dark Lantern Tales Mark Williams from: Ellen Gurley As a kid, Mark Williams' parents were professional artists, with his father working on national, …