Bill & Sam Fleming of the Hard Bop Radio Show
by: Ellen Gurley
Nov. / Dec. 2017 issue of My City Magazine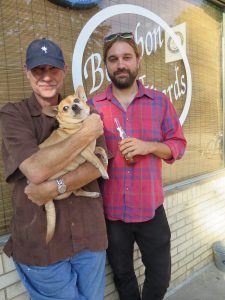 Internet radio shows are pretty popular with the kids these days. It is also hip for retired folk, too, evidently. Meet Bill Fleming, the original host for the Hard Bop Radio Show. Ever since he gave up the 9-to-5, he has taken his love for all things jazz to the studio. Once a week, Bill and his son, Sam, of www.100Gardens.org fame, meet for two hours of public musical appreciation.
Bill makes checklists to see if a song has the components to qualify as jazz. He likes to discuss where jazz has been and in what direction it is going. He enjoys classifying and categorizing jazz, but, mostly, he really just digs an excuse to hang out with his favourite person, his son.
Tune in, write to them, and get involved in the discussions. The Flemings aren't just doing the show to entertain themselves. Get into it.
• Check out the Hard Pop Radio Show every Wednesday on www.PMCRadio.org from 7 to 9pm.

More from Charlotte People
---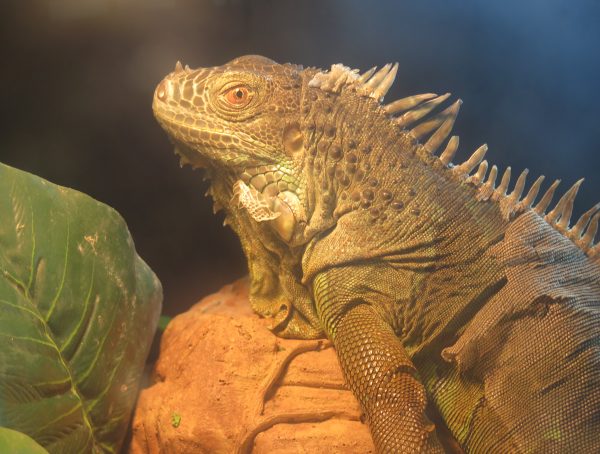 3.1K
Cold Blooded & Bizarre Exotic Pets & Oddities For a little less than a year, Cold Blooded & Bizarre has been …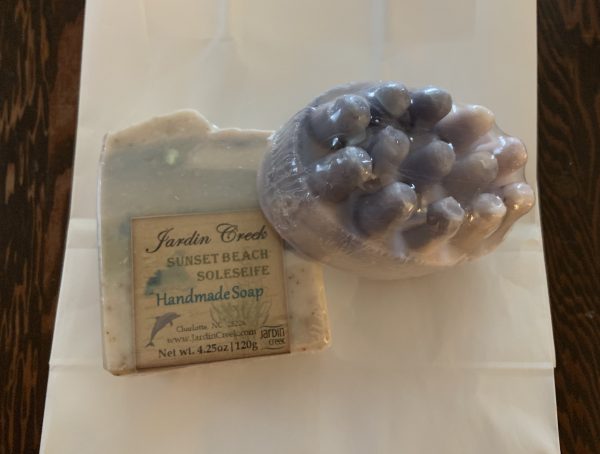 2.9K
Local Product Love Small Business Saturday has come and gone, for 2020, yet it is never out of season to support …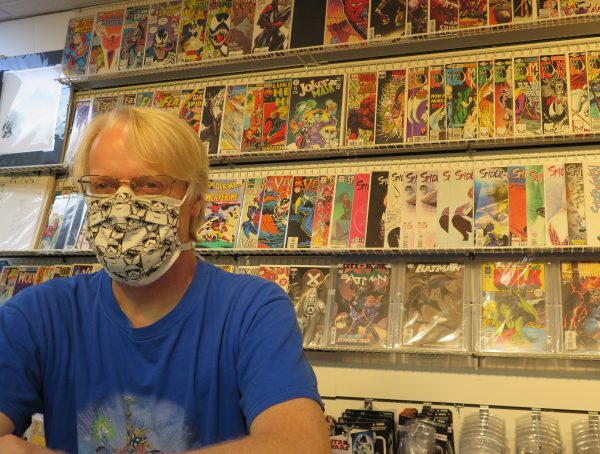 2.6K
Rebel Base Comics & Toys It has been decades since Troy Hasbrouck opened his first location of Rebel Base Comics …