DeNeer Davis of Neer Perfection
by: Ellen Gurley
Nov. / Dec. 2017 issue of My City Magazine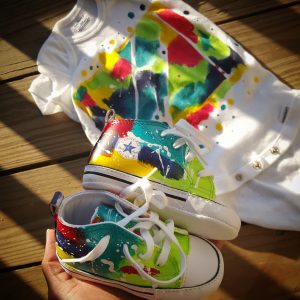 DeNeer Davis came to start her business merely by accident. While recovering from an injury that literally took her out of the game (basketball), Davis starting passing the time painting sneakers for friends. The word spread, she began monetizing this hobby, and, as we know the way supply-and-demand works, Neer Perfection was born out of way to get more product out into a market hungry for unique apparel. Joking with her father, nearly a decade ago, that she wouldn't need something to fall back on, she dismissed the idea of having to do anything but ball, though Davis toyed around with art all the while.
Davis' story isn't unlike many others', with circumstances that caused her to grow up faster than nature intended. Talking to her is like watching a black and white sketch take on colour. She knows that there is only one place to go and that is up … and she fully intends to get there, though she maintains her humility by keeping two feet on the ground, never forgetting from where she came.
Expect big things from DeNeer Davis of Neer Perfection. She is available for commissions, but her site has tons of stock, including, but not limited to, hand-painted canvas Converse hightops, Nike runners, and tons of splashworthy hoodies. My City Magazine thinks that Charlotte is fortunate to have Davis here, throwing around the word blessed like her splatters of paint. Get to know her and scoop up some one-of-a-kind pieces today.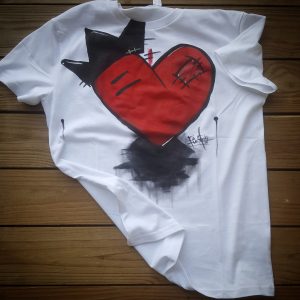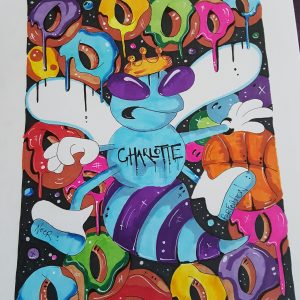 DeneerDavis@gmail.com
704-200-7771
www.Instagram.com/NeerPerfection
www.Twitter.com/NeerPerfection
www.NeerPerfection.BigCartel.com
More from Charlotte People
---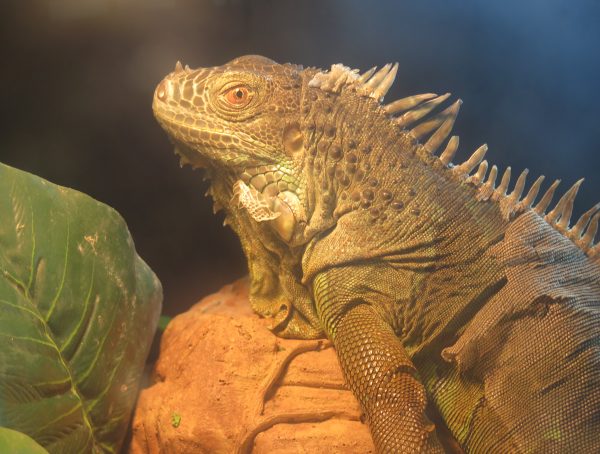 3.3K
Cold Blooded & Bizarre Exotic Pets & Oddities For a little less than a year, Cold Blooded & Bizarre has been …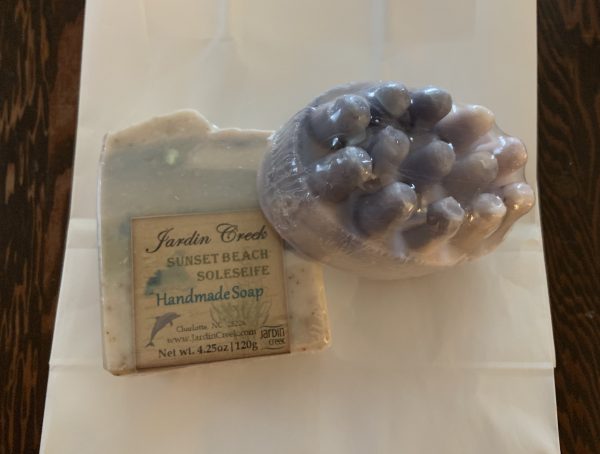 3.0K
Local Product Love Small Business Saturday has come and gone, for 2020, yet it is never out of season to support …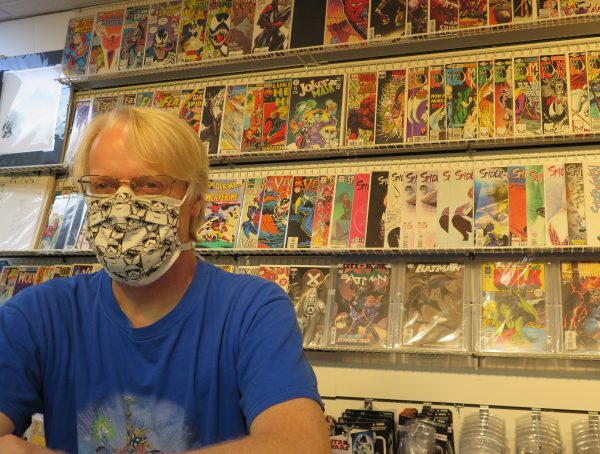 2.8K
Rebel Base Comics & Toys It has been decades since Troy Hasbrouck opened his first location of Rebel Base Comics …