Carolina Craft Butchery
words: Ellen Gurley
photos: courtesy of Michael Mellor
Sept. / Oct. 2017 issue of My City Magazine
The folks down at Wild Turkey Farms are at it again. They are making the pita people overwhelmingly happy with their selections down at the brand new Carolina Craft Butchery. Used to be, you had to stalk them at farmers markets to get goods from them, as their farm is not one that is open to the public. Now, you can just go visit them at their new Davidson storefront.
Photographed here are Lee and Domisty Menius with their children Rosty and Charlie. This family is a My City Magazine favourite when it comes to representing the small farm and they are now proudly providing a place for other regional sources to sell their wares. This meat and cheese boutique has representation from www.ChefAlyssasKitchen.com, Johnny Ray's Favourites, and www.QCCheese.com.
"We buy whole animals from locals allowing us to do custom-cut butchery and maximize the support of our own farmers," Menius says, when describing what to expect in his spot. At any given time, you can find great chorizo, lamb chops, chicken breasts, and more. Anyone can go home with something they desire, while feeling good about keeping the good ol' boy in business (Rogers Cattle Company and Sharon Hill Farm, just to name a couple). Go down there and check this place out and don't be shocked if you see two handsome, young men being prepped for their legacy.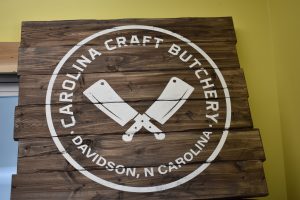 www.CarolinaCraftButchery.com
605-B Jetton St., Davidson, NC 28036
704-897-7290 / carolinacraftbutchery@gmail.com
www.WildTurkeyFarms.com
PO Box 491, China Grove, NC 28023
704-202-9348 / info@wildturkeyfarms.com
More from Eat & Drink
---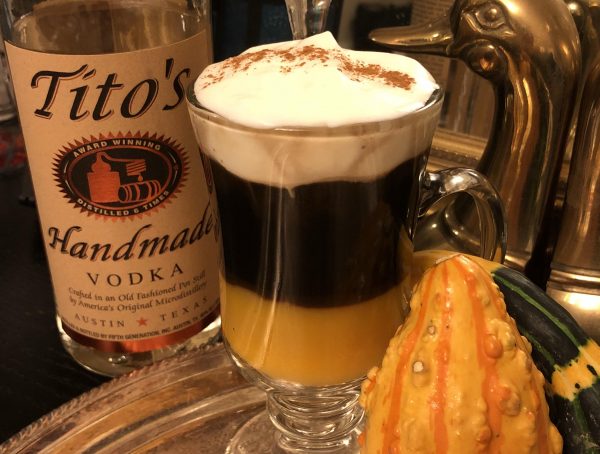 6.4K
Punkin Spiked Natte craft cocktail recipe by: Sabrina "the Lady Beans" Hayko After living in the south for twenty five years, I …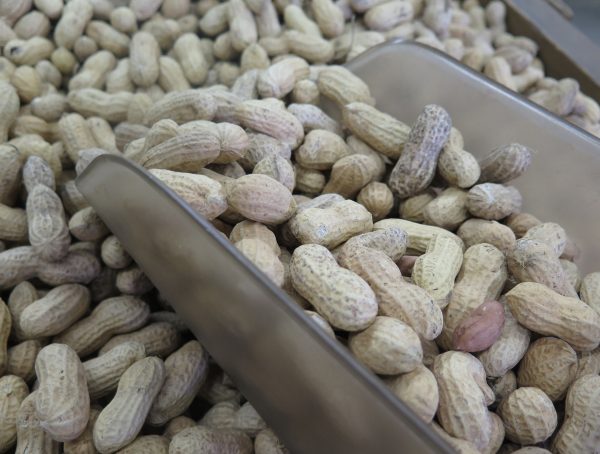 7.4K
MY CITY MAGAZINE FARMERS MARKET LIST: 7th Street Public Market, 224 E.7th St., www.7thStreetPublicMarket.com Atherton Market, 2104 South Blvd., www.AthertonMillAndMarket.com (Tuesdays, Wednesdays, …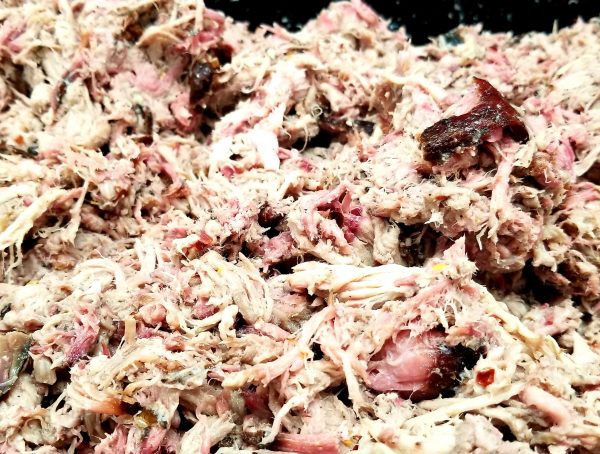 3.9K
H.A. Pigsmith's Southern Science Occasionally some editorial items inadvertently get overlooked on the My City Magazine desk. Often times it is …